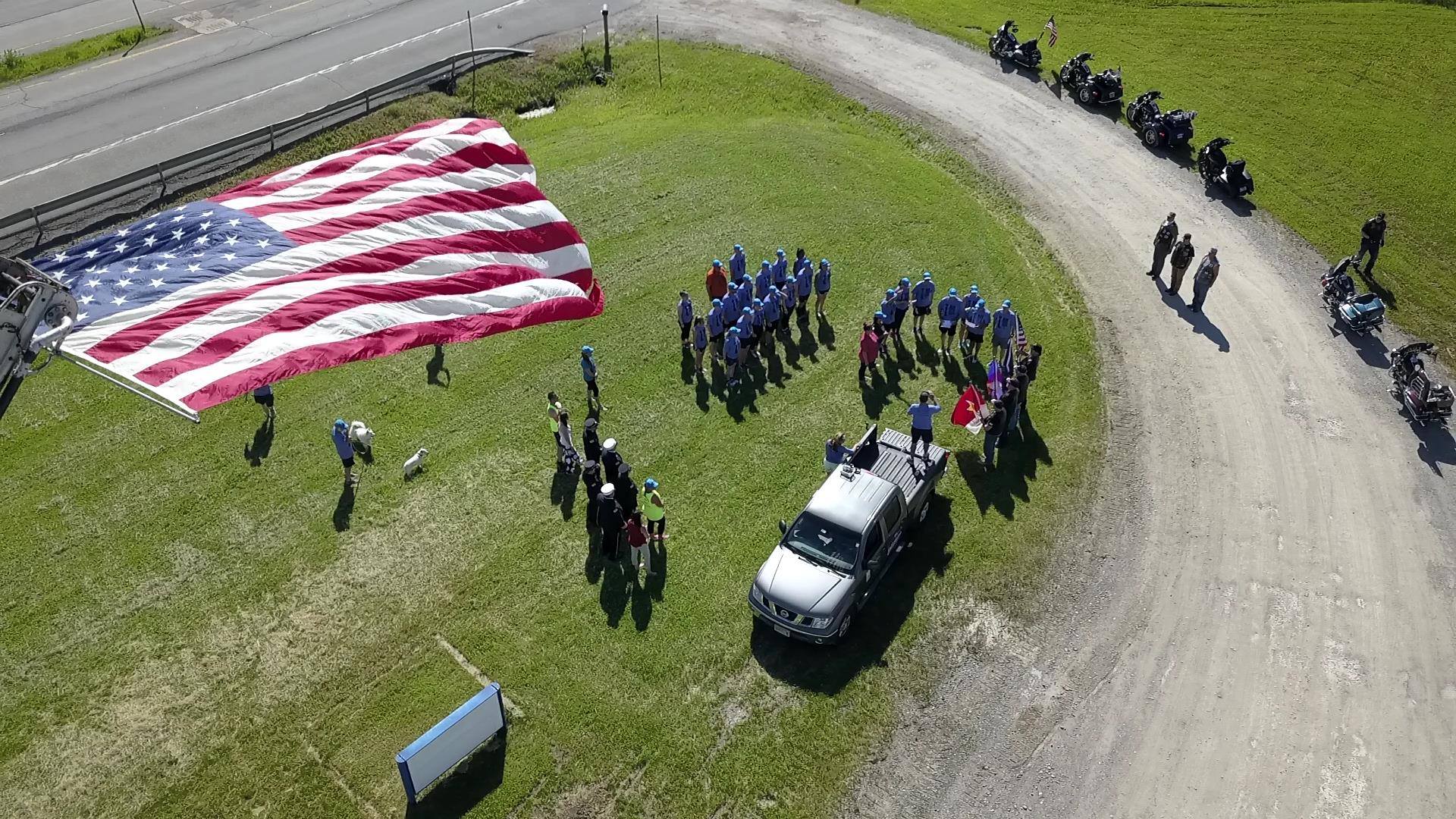 New York
RUN FOR THE FALLEN
Watertown to Albany | 200+ Miles
Using the model from the original Run for the Fallen tribute in 2008, Honor and Remember has established the New York Run for the Fallen. An organized tribute event to run specific miles for every New York Fallen Service Member who died as a result of serving from any circumstance during the War on Terror.
PLEASE NOTE: Due to the COVID-19 pandemic, the 2022 NY Run for the Fallen format and schedule (as listed on the website) is subject to change between now and June. The safety of the attendees and the run team is our priority and we will continue to follow government-mandated health and safety guidelines and update accordingly. We ask for your patience and understanding and if you have questions, please email us at newyork@runforthefallen.org.
We will continue to post updates and changes as soon as we have them, on both our website and on our Facebook page.
Thank you for your understanding.