Names and Hero Markers of New York Fallen Heroes appear in the spreadsheet below. All Service Members honored and their locations are listed alphabetically by last name. 
If your loved one does not appear on this list and is somehow connected to New York such as by birth, death, duty station, and/or the family lives in the state, send detailed information to newyork@runforthefallen.org.
(Qualifications: Died while serving or as result of serving from 10-12-2000 to present)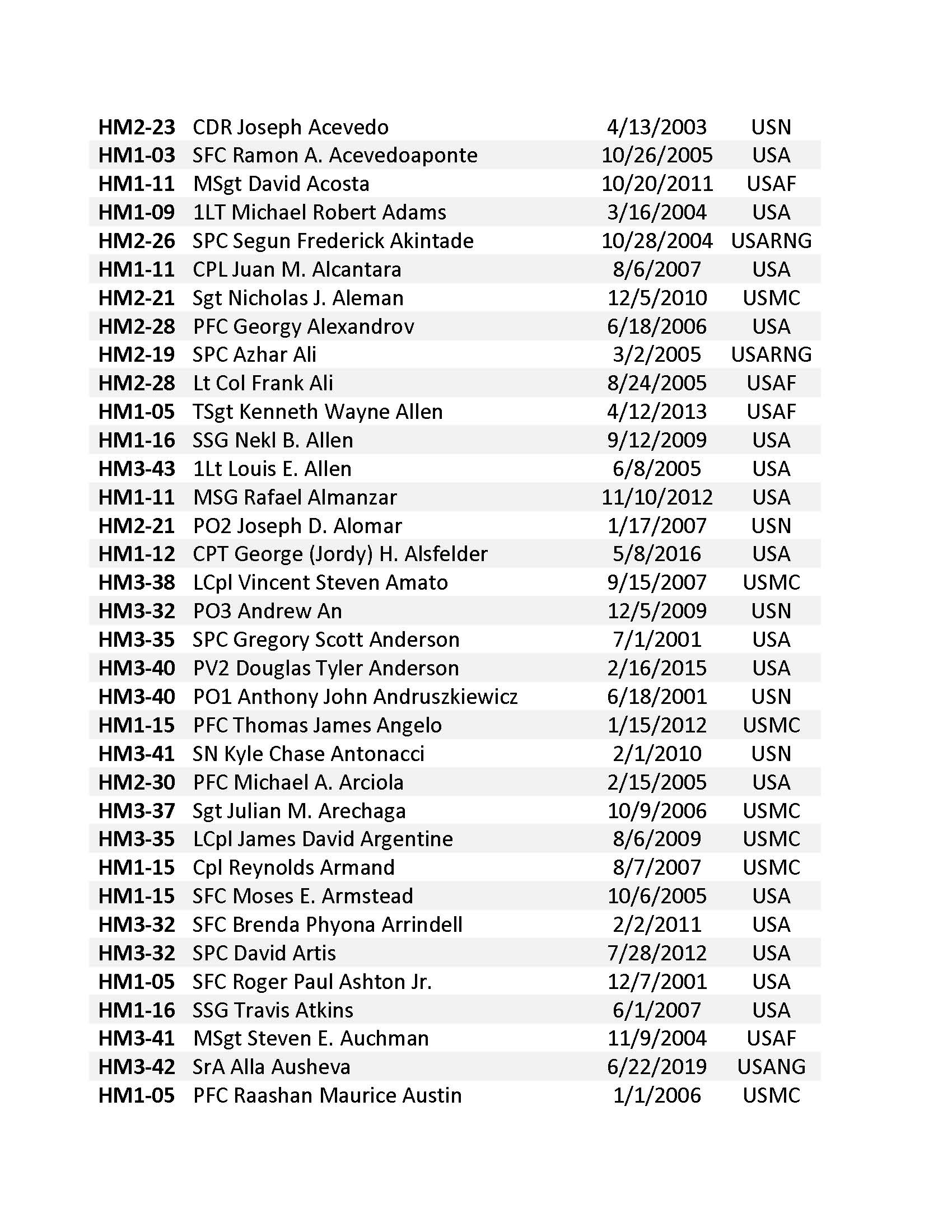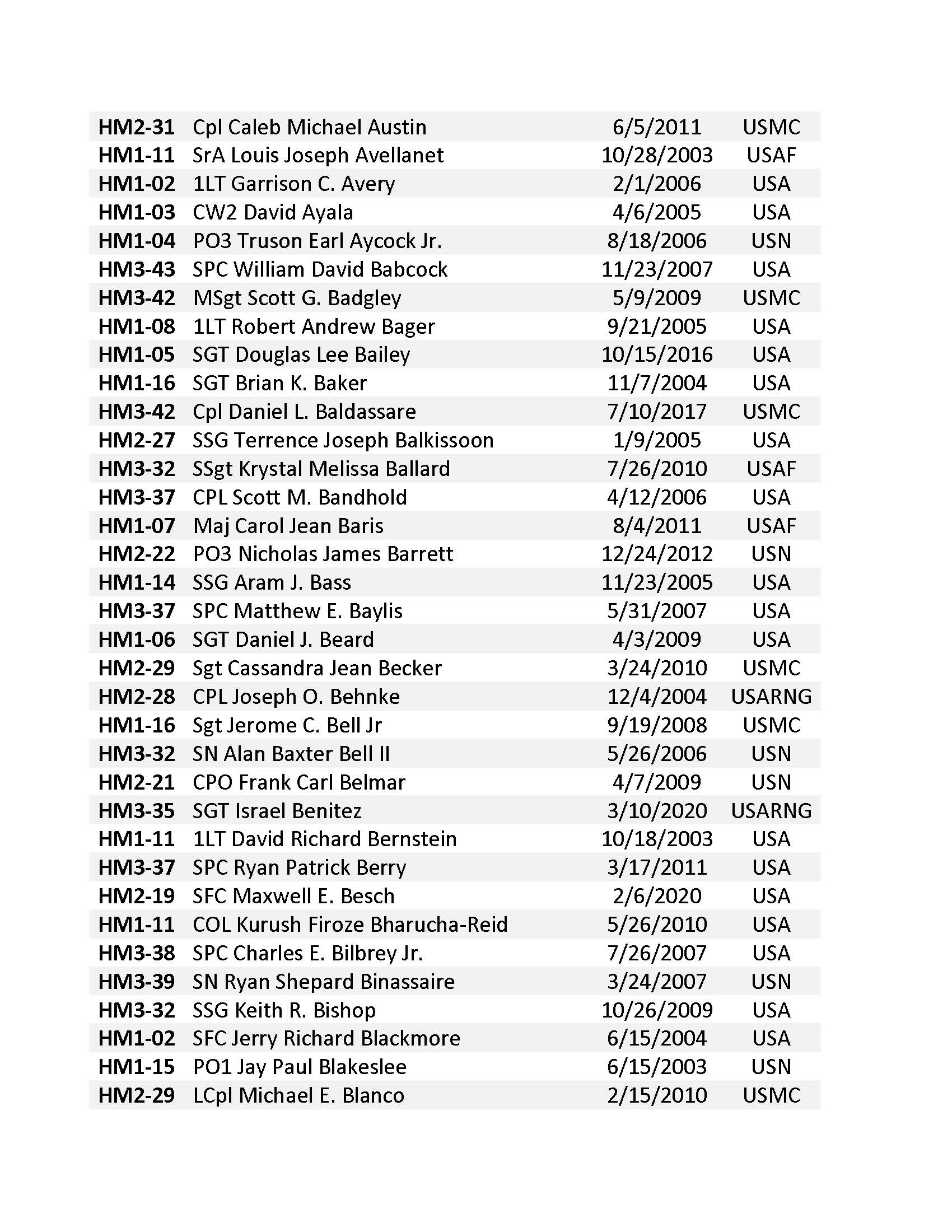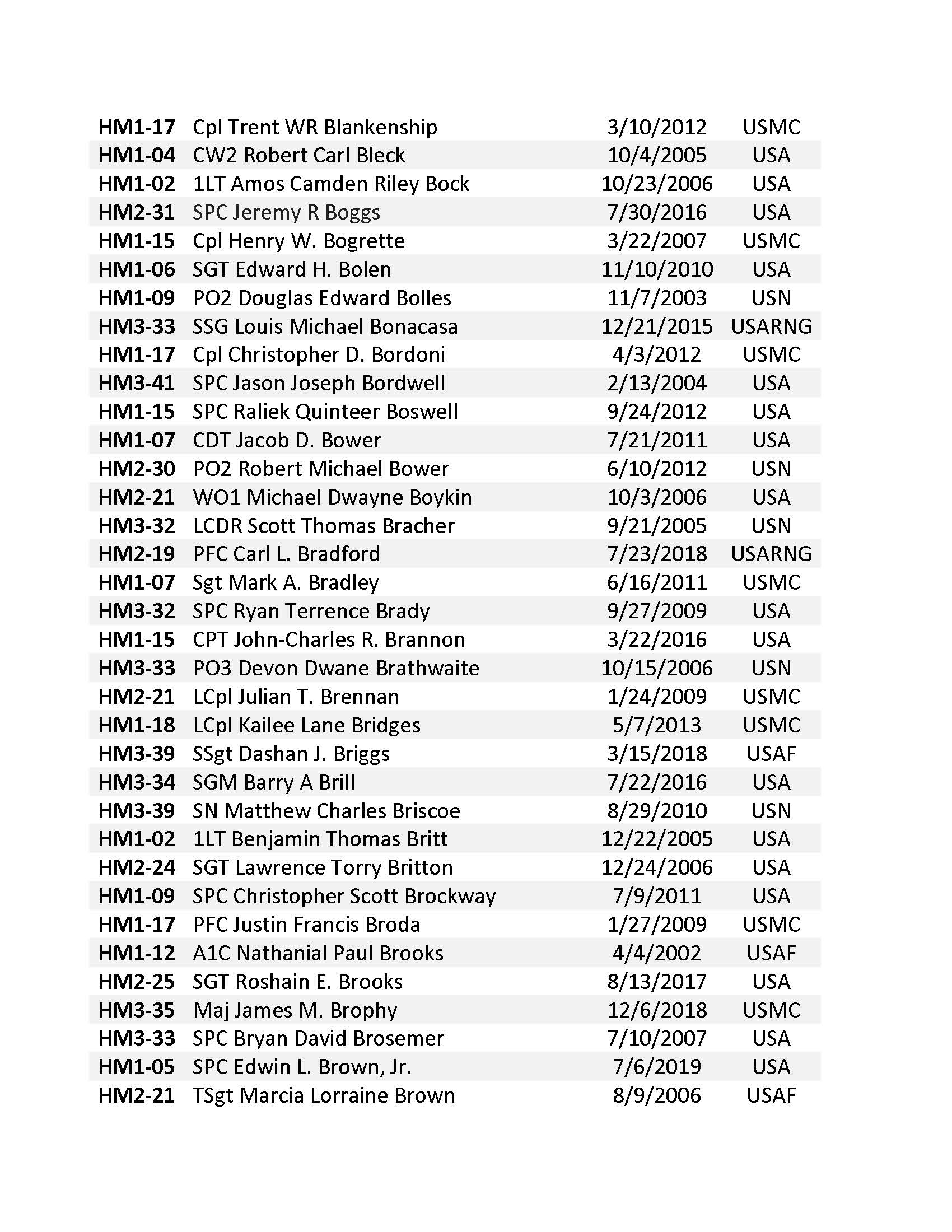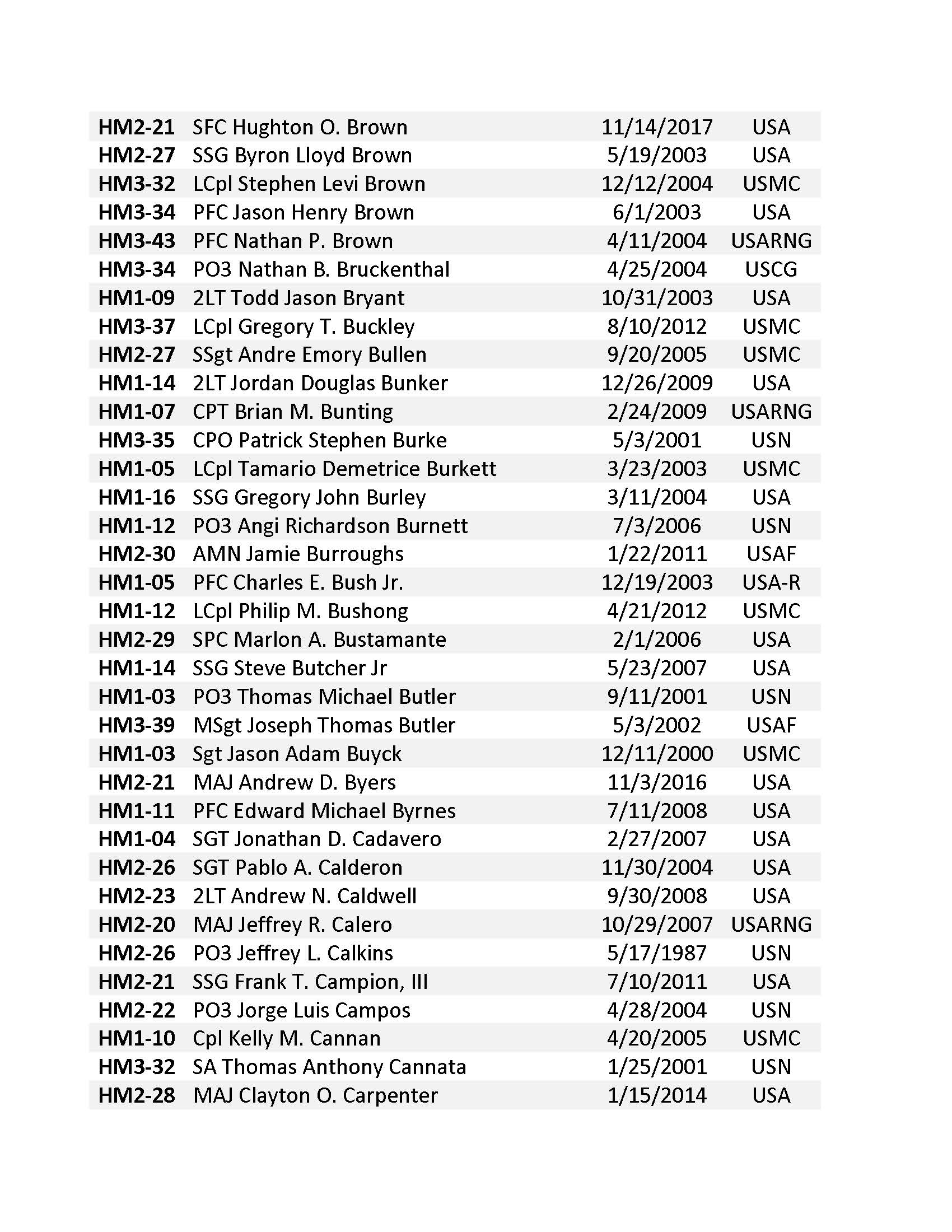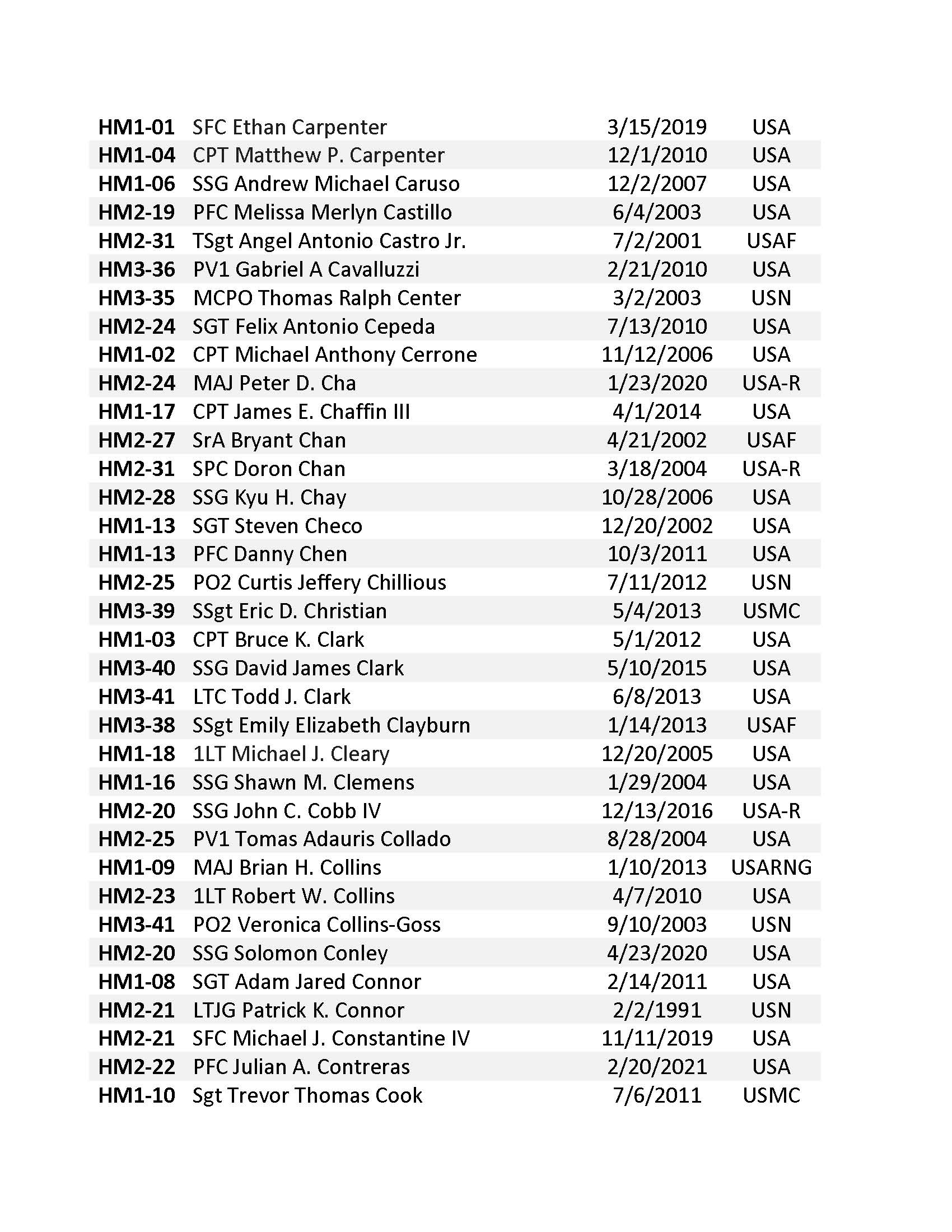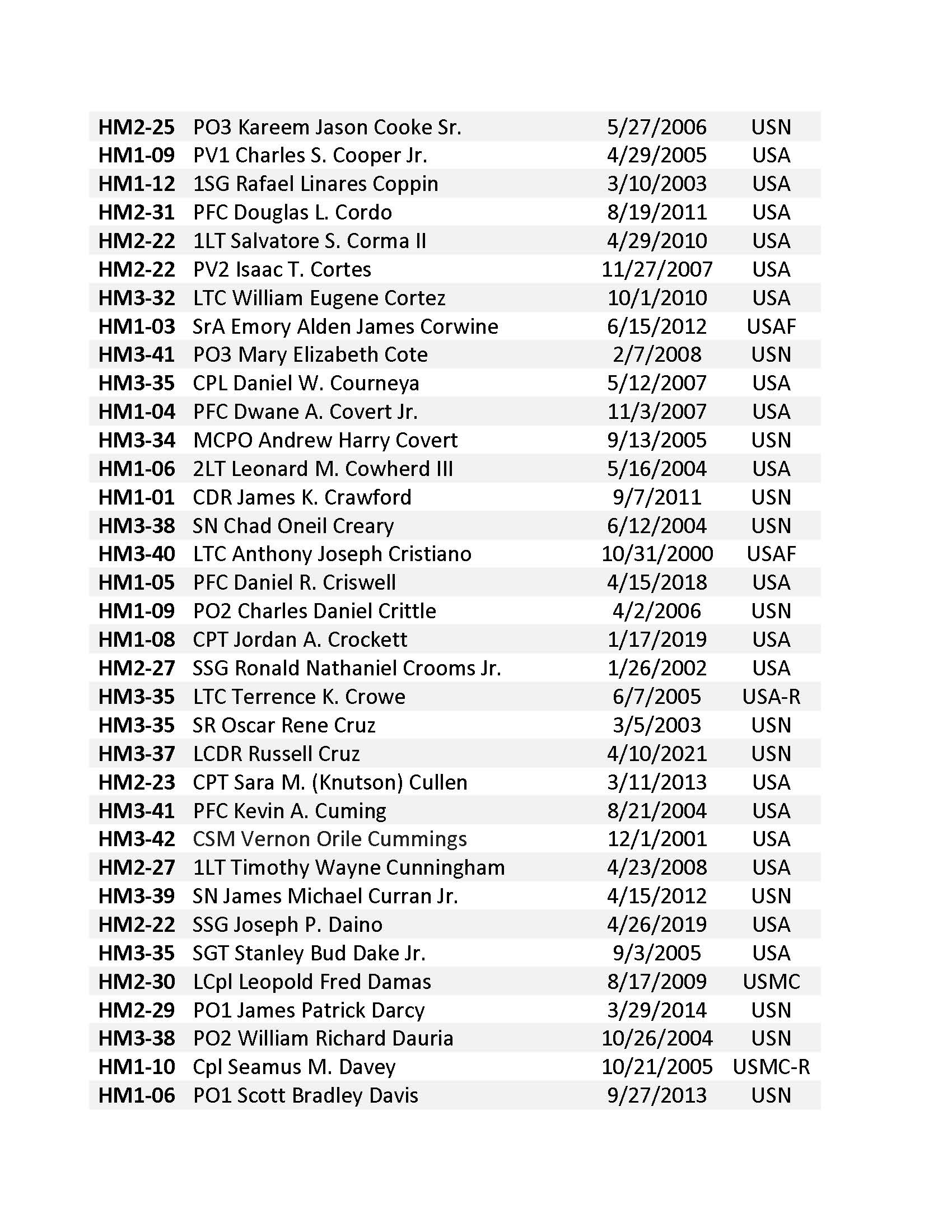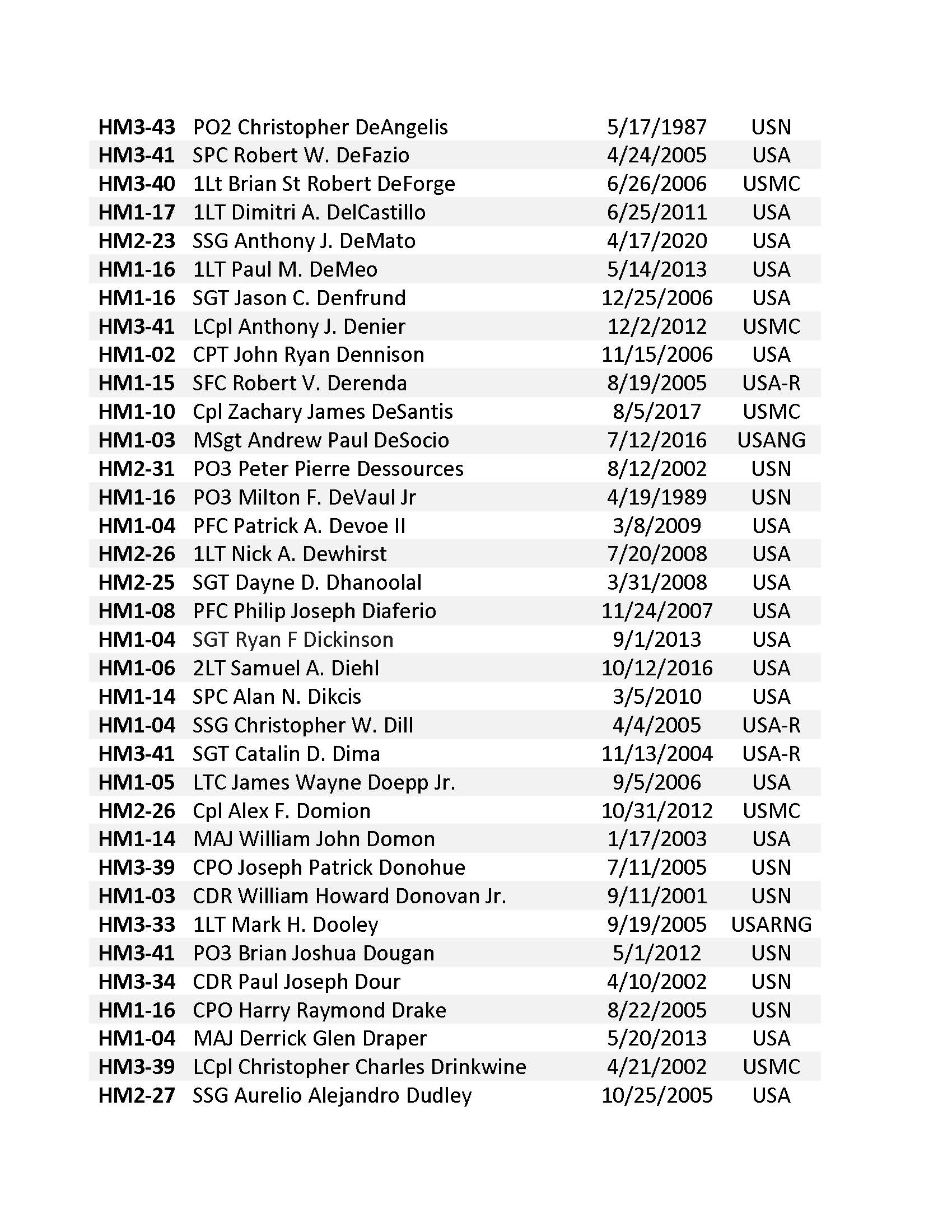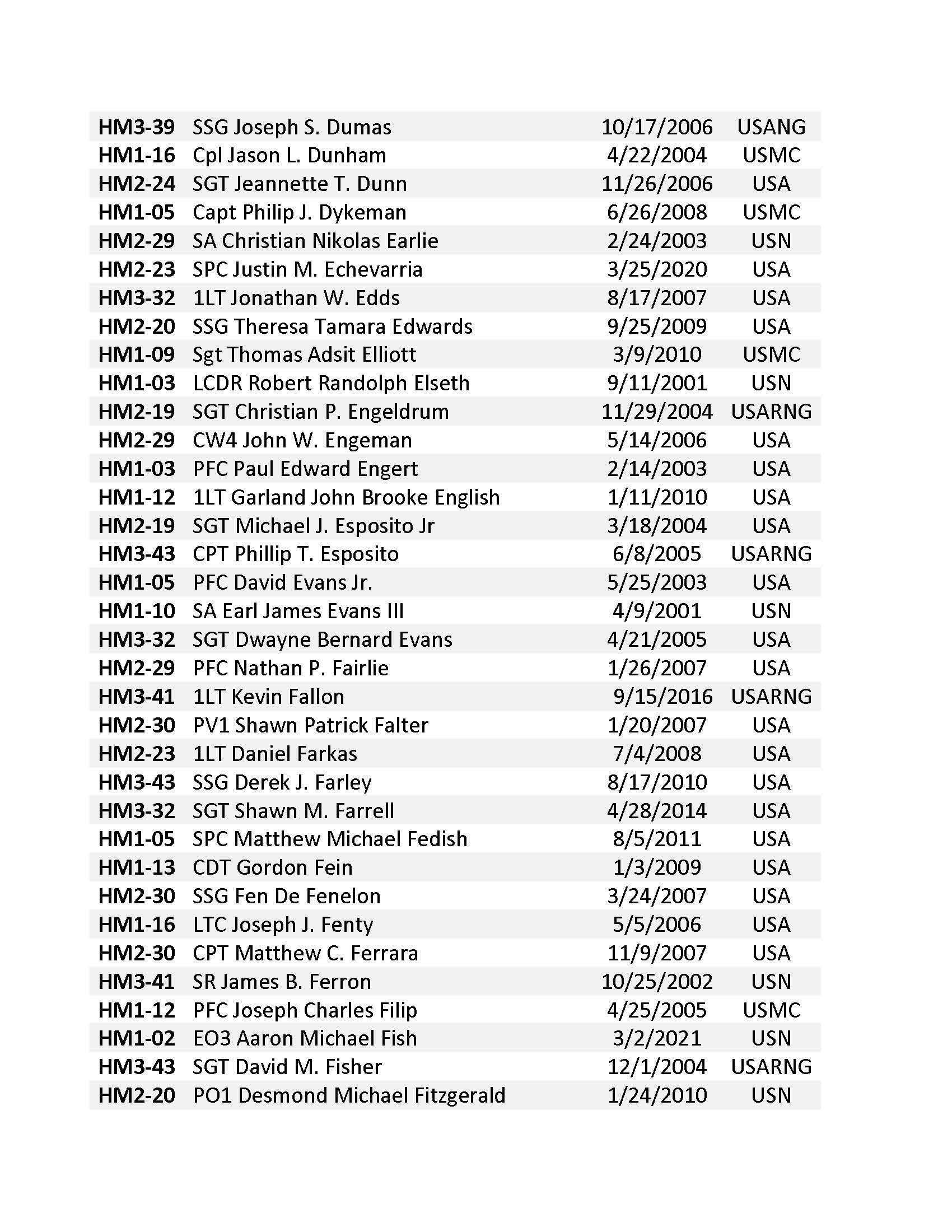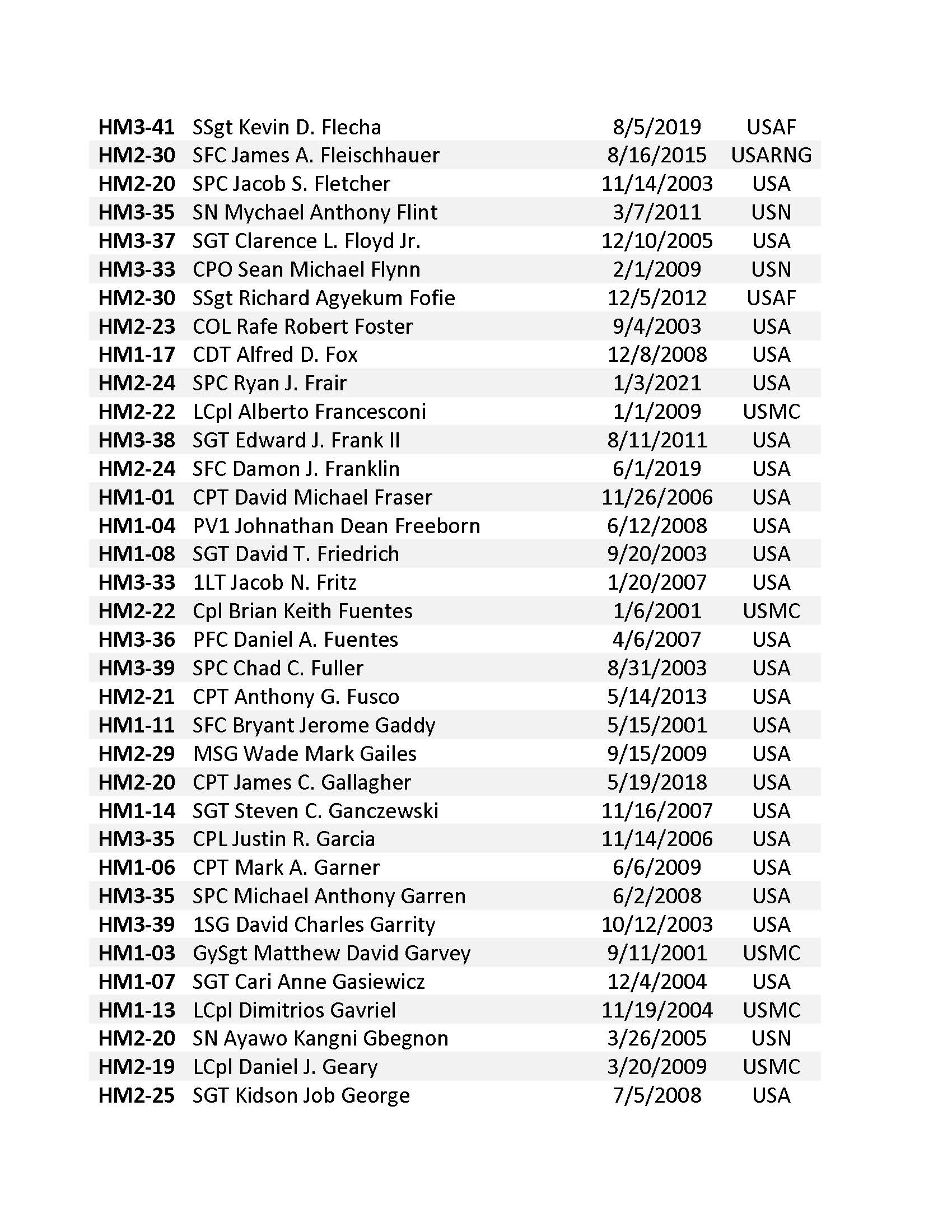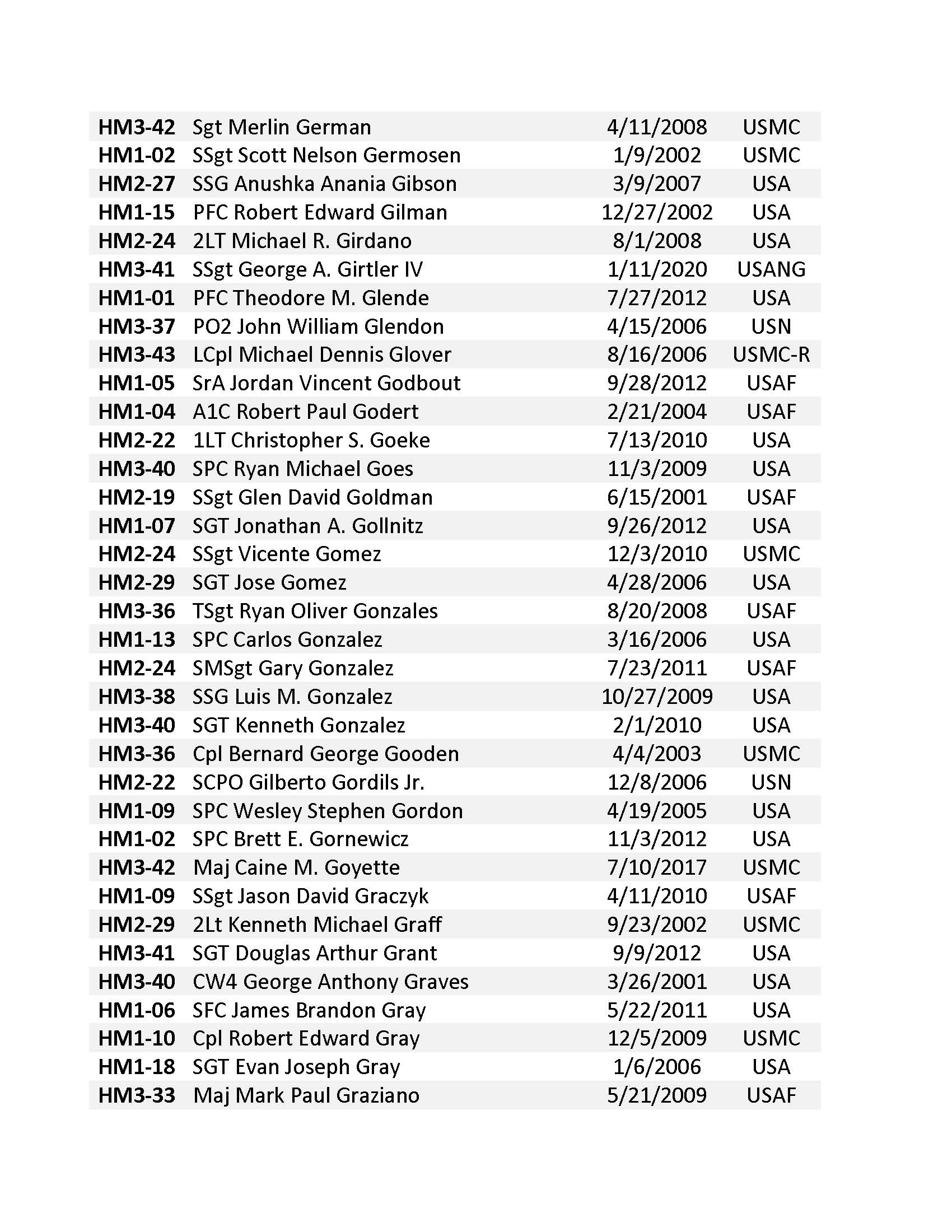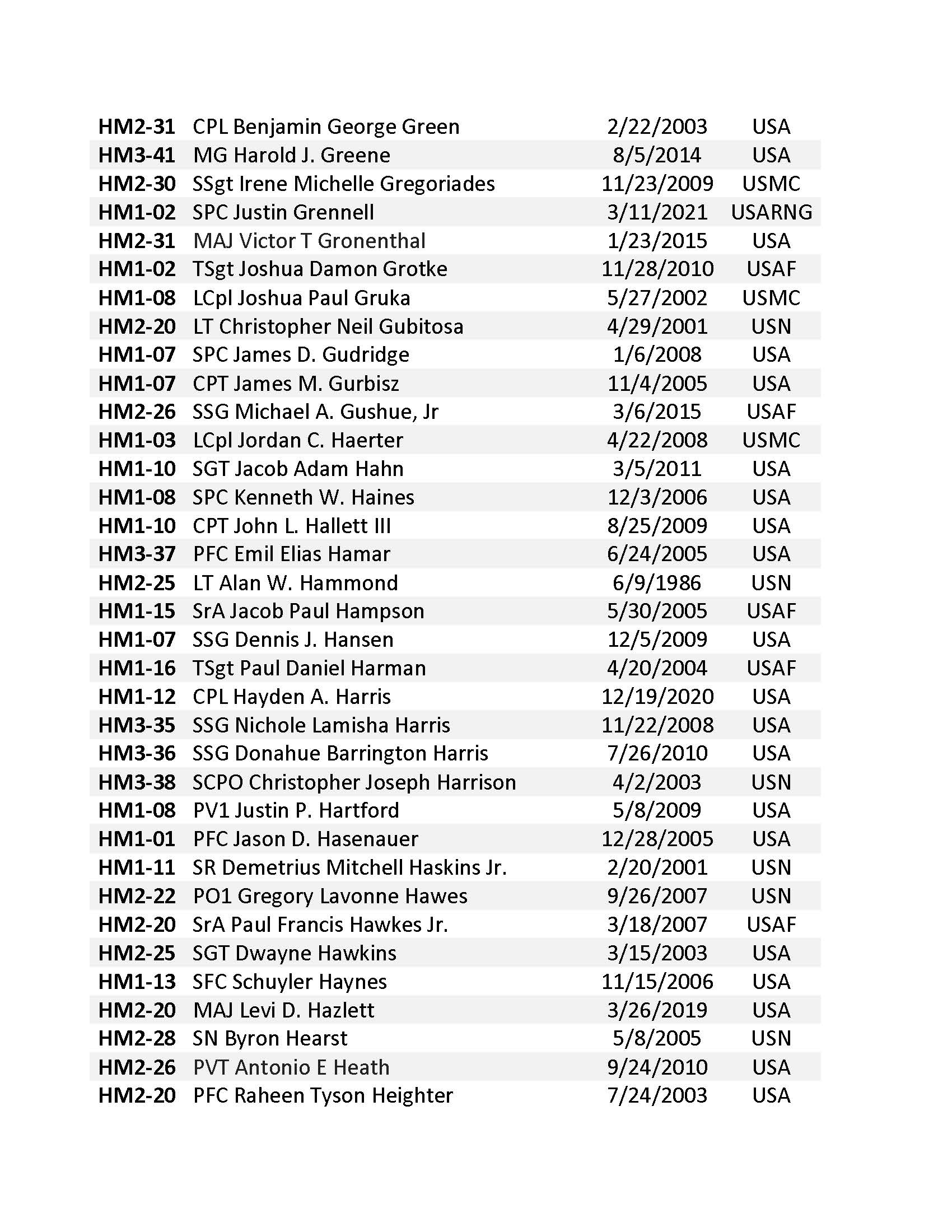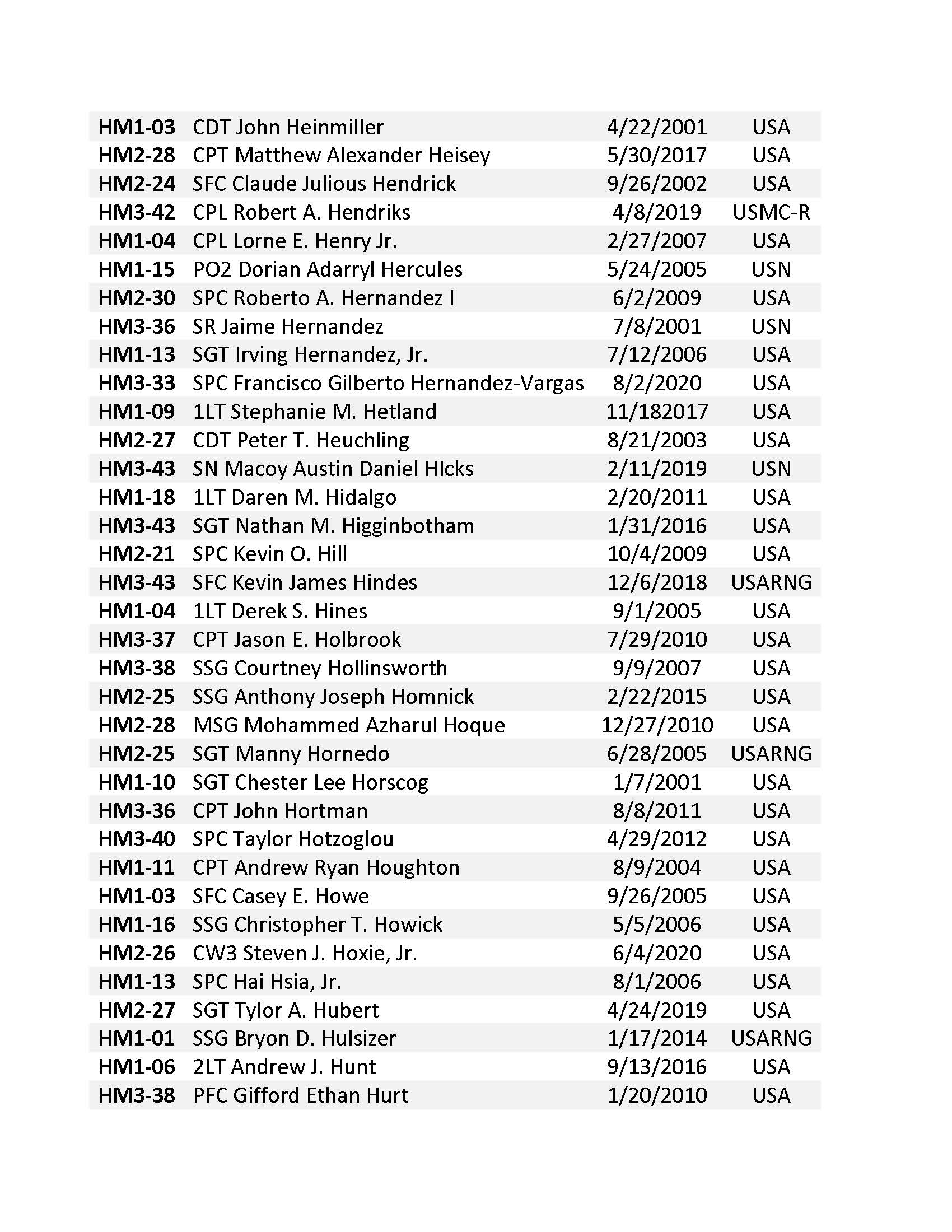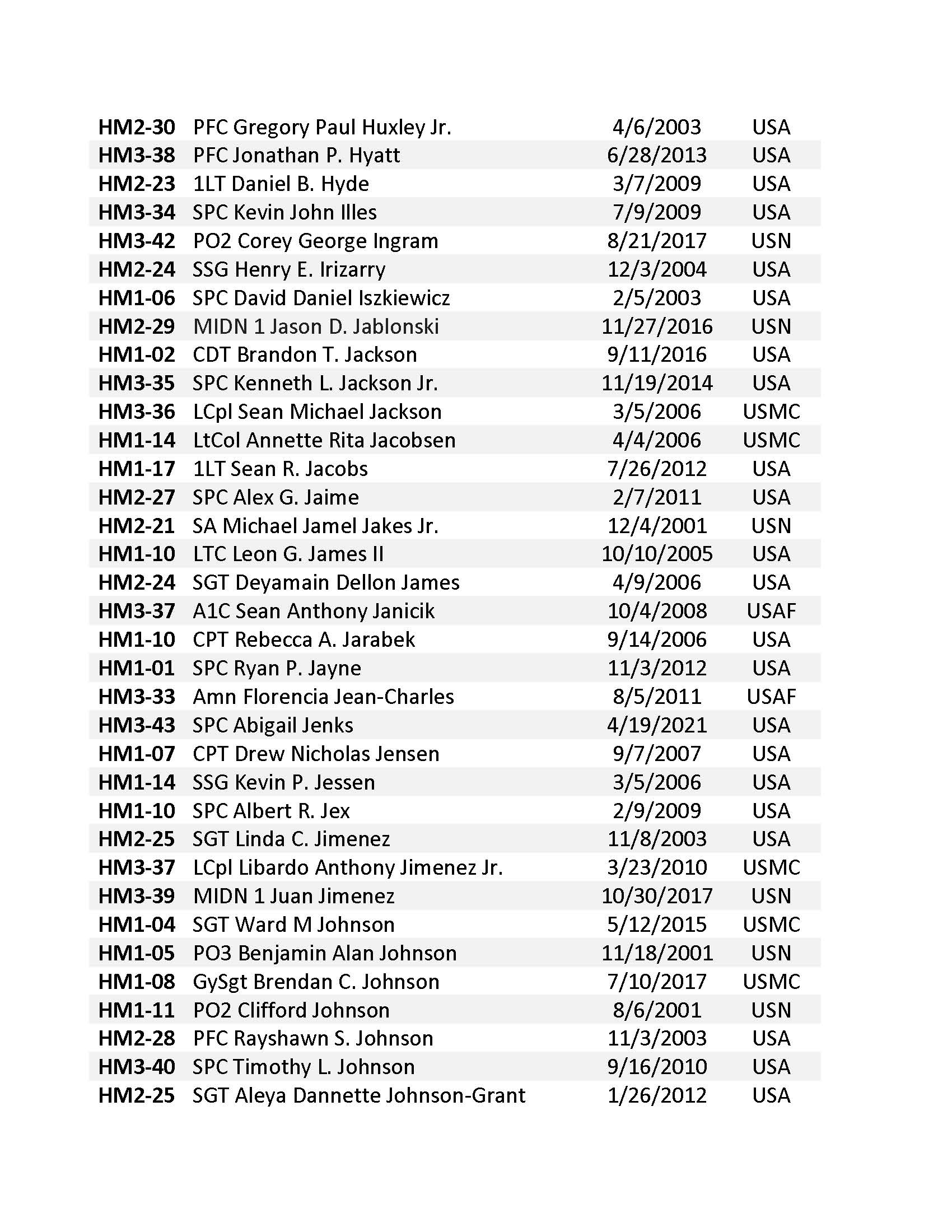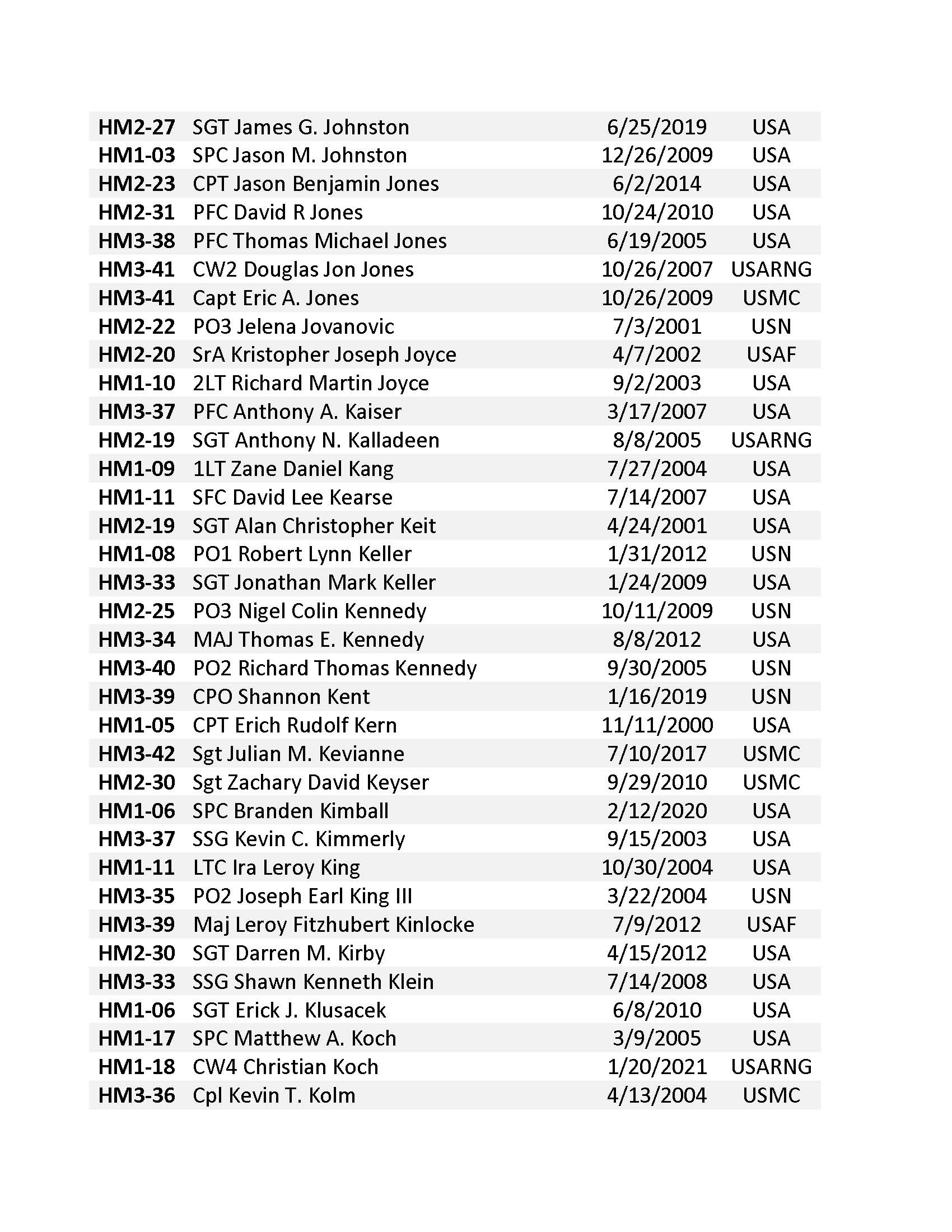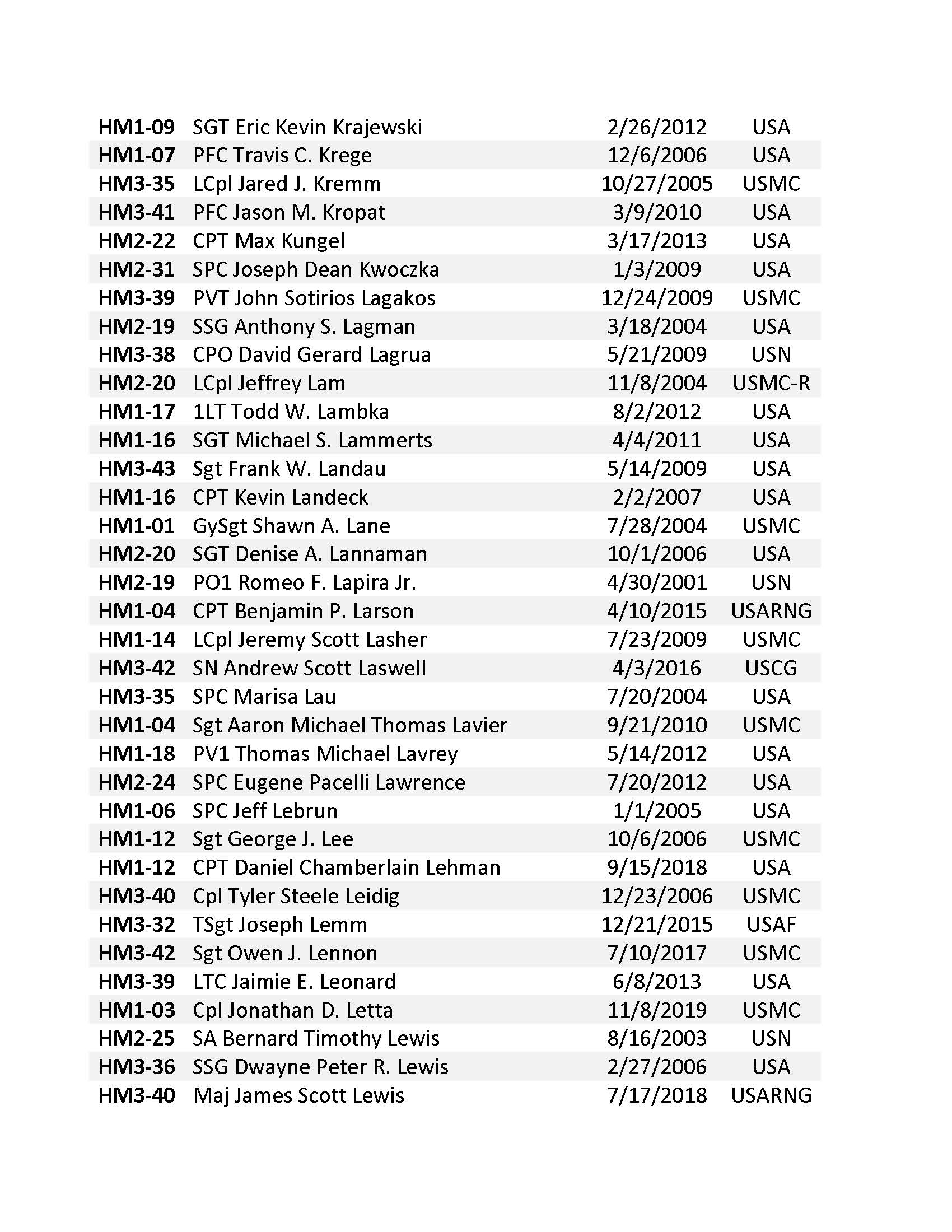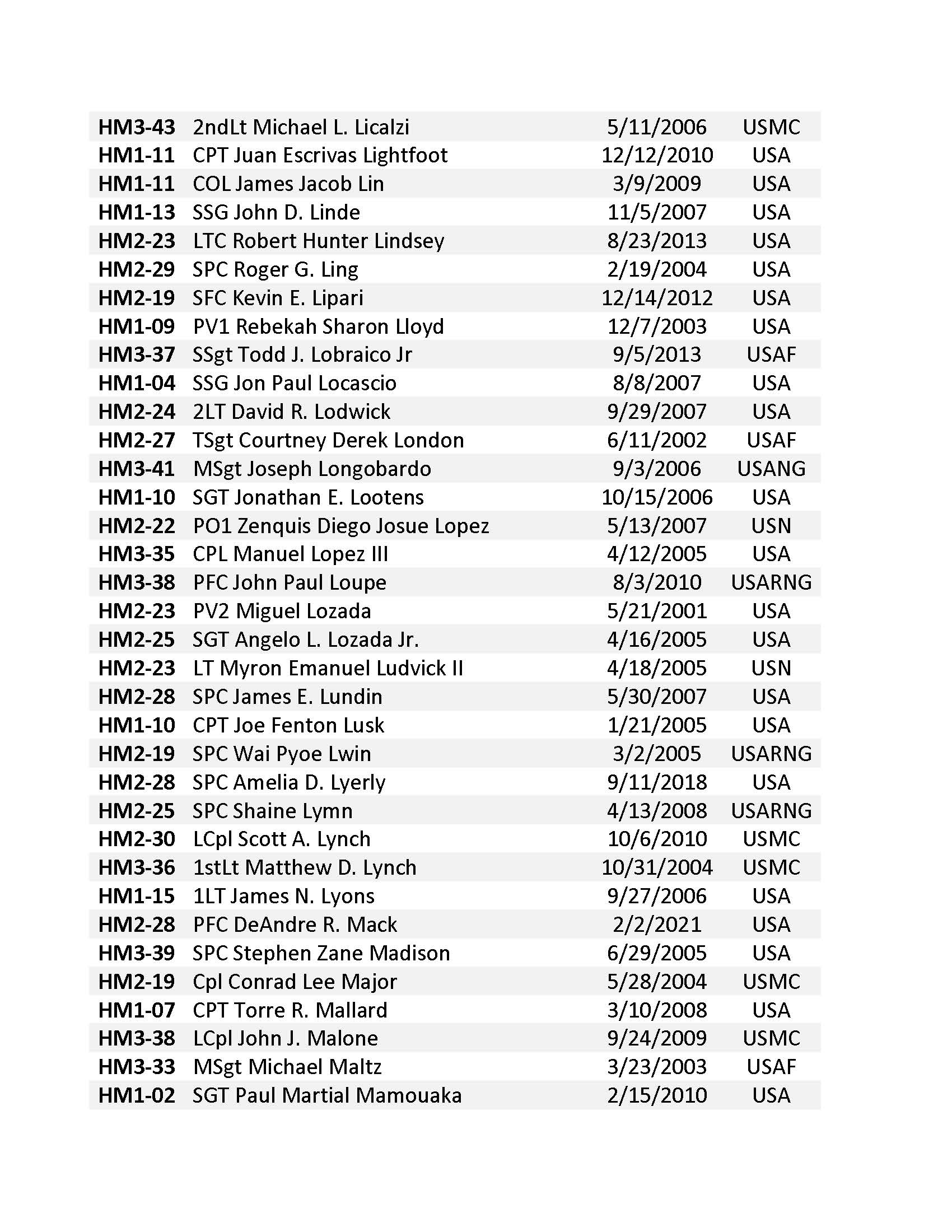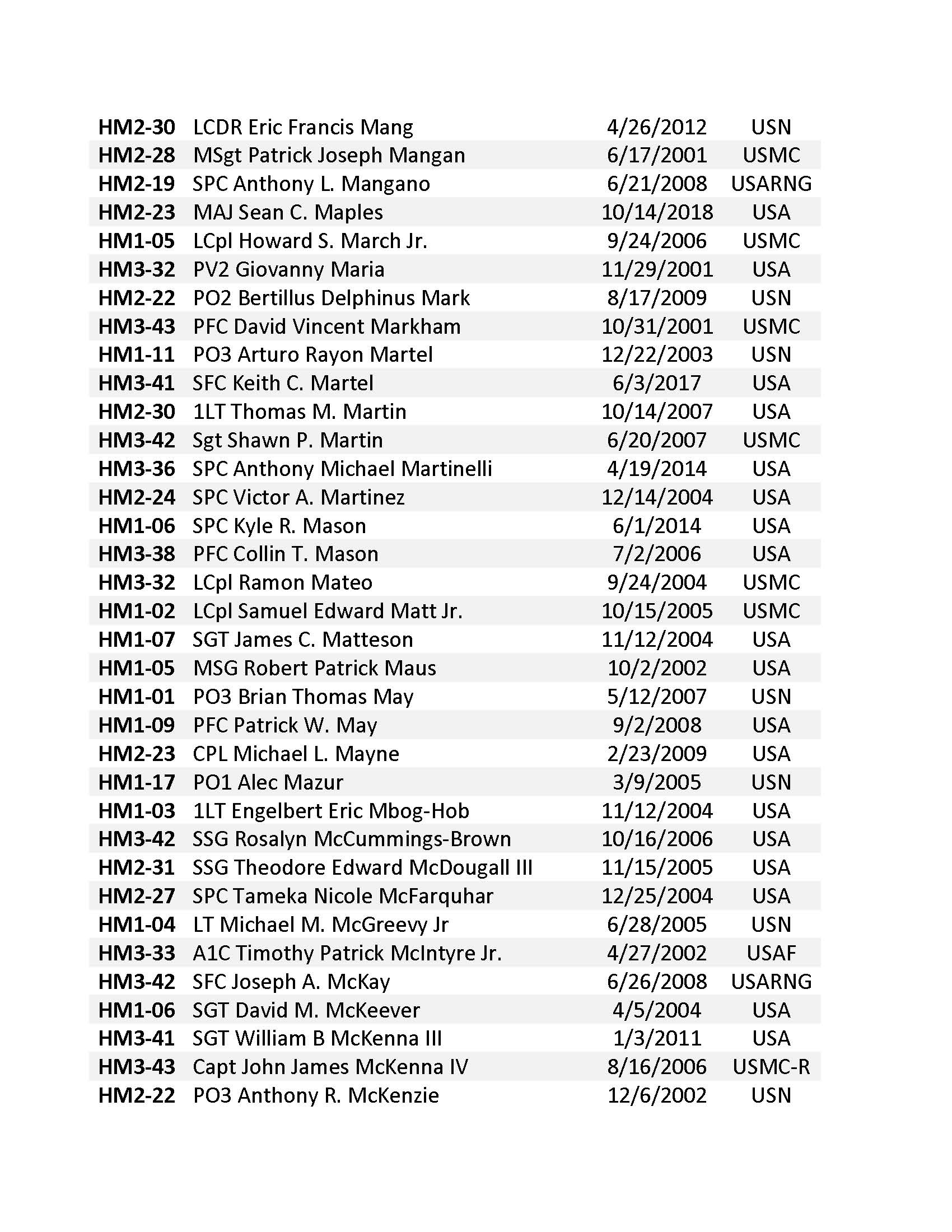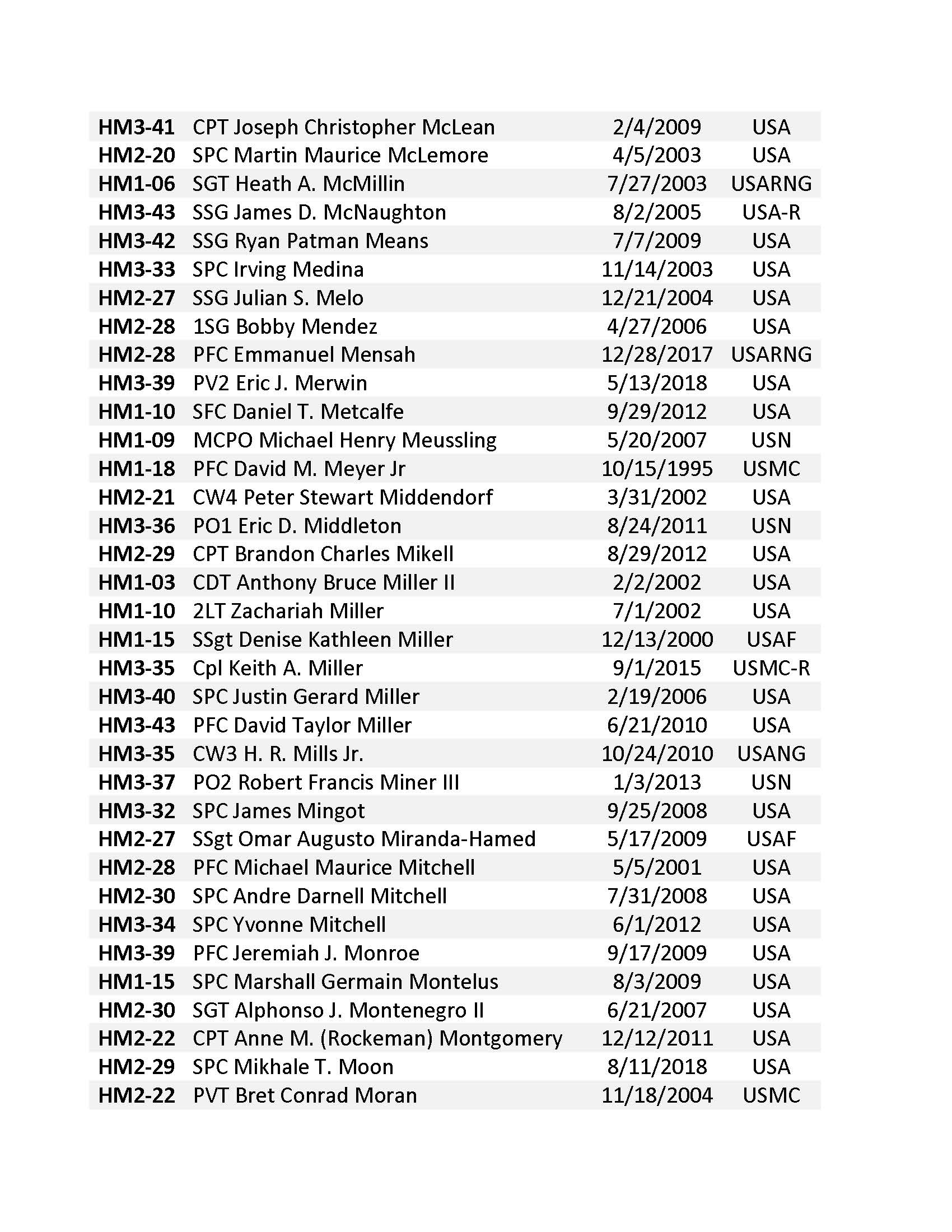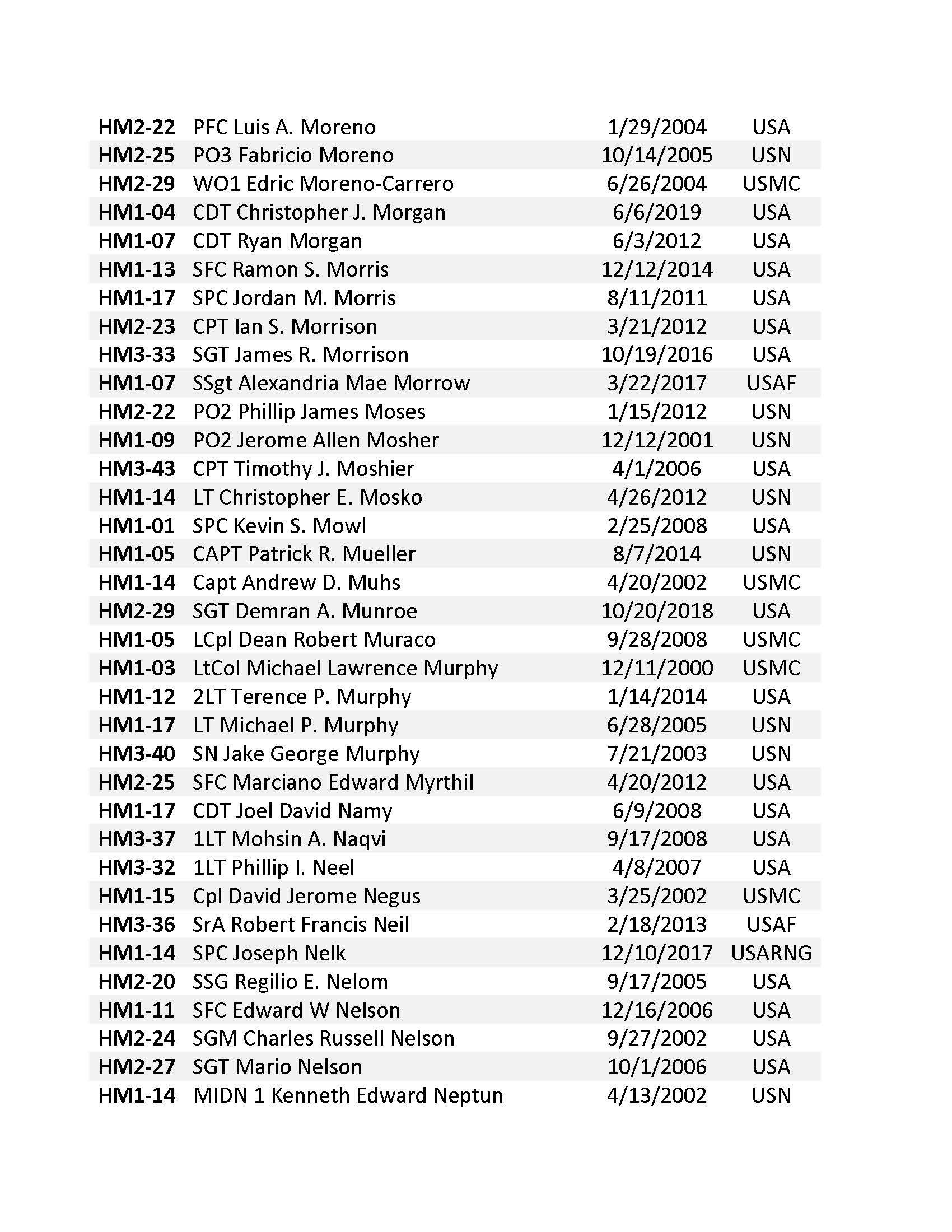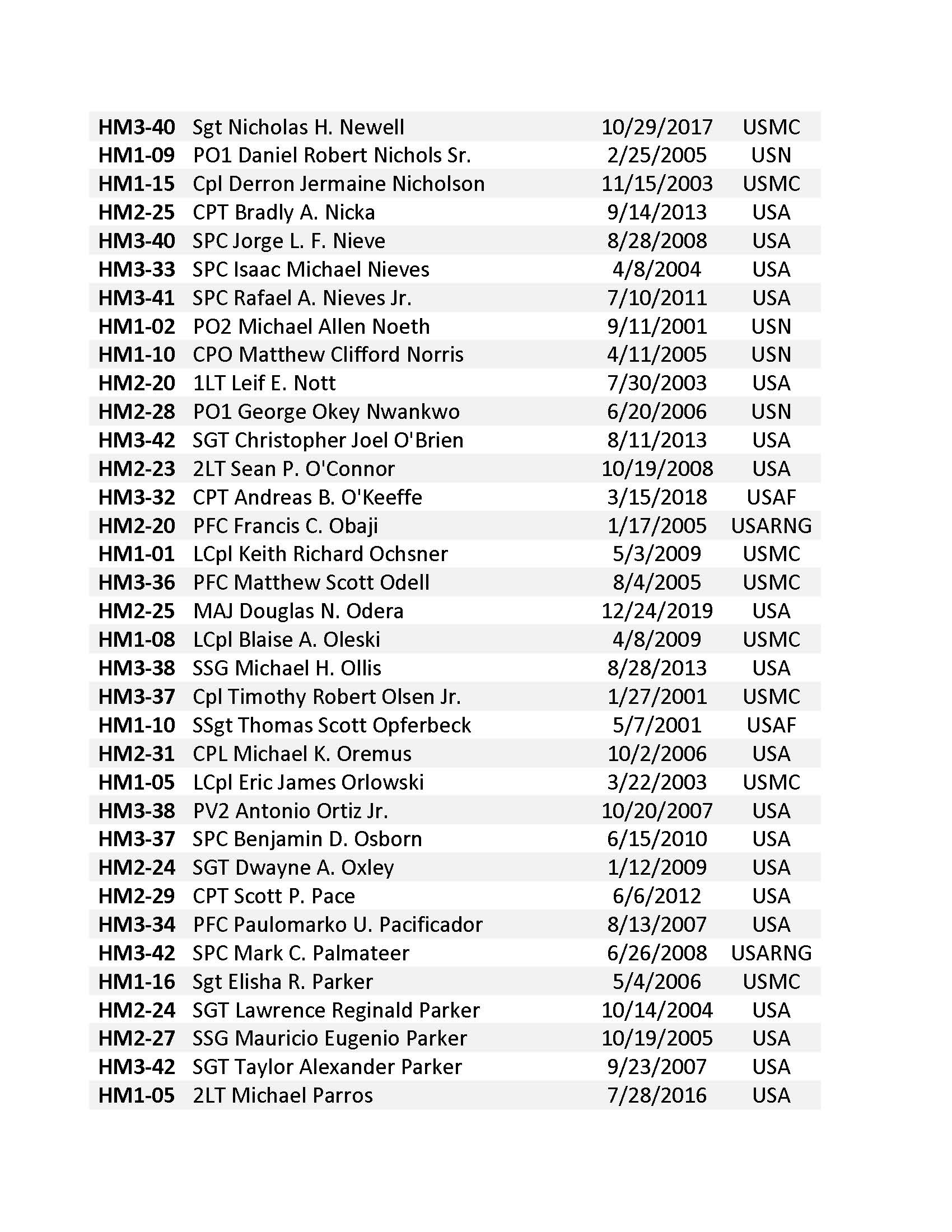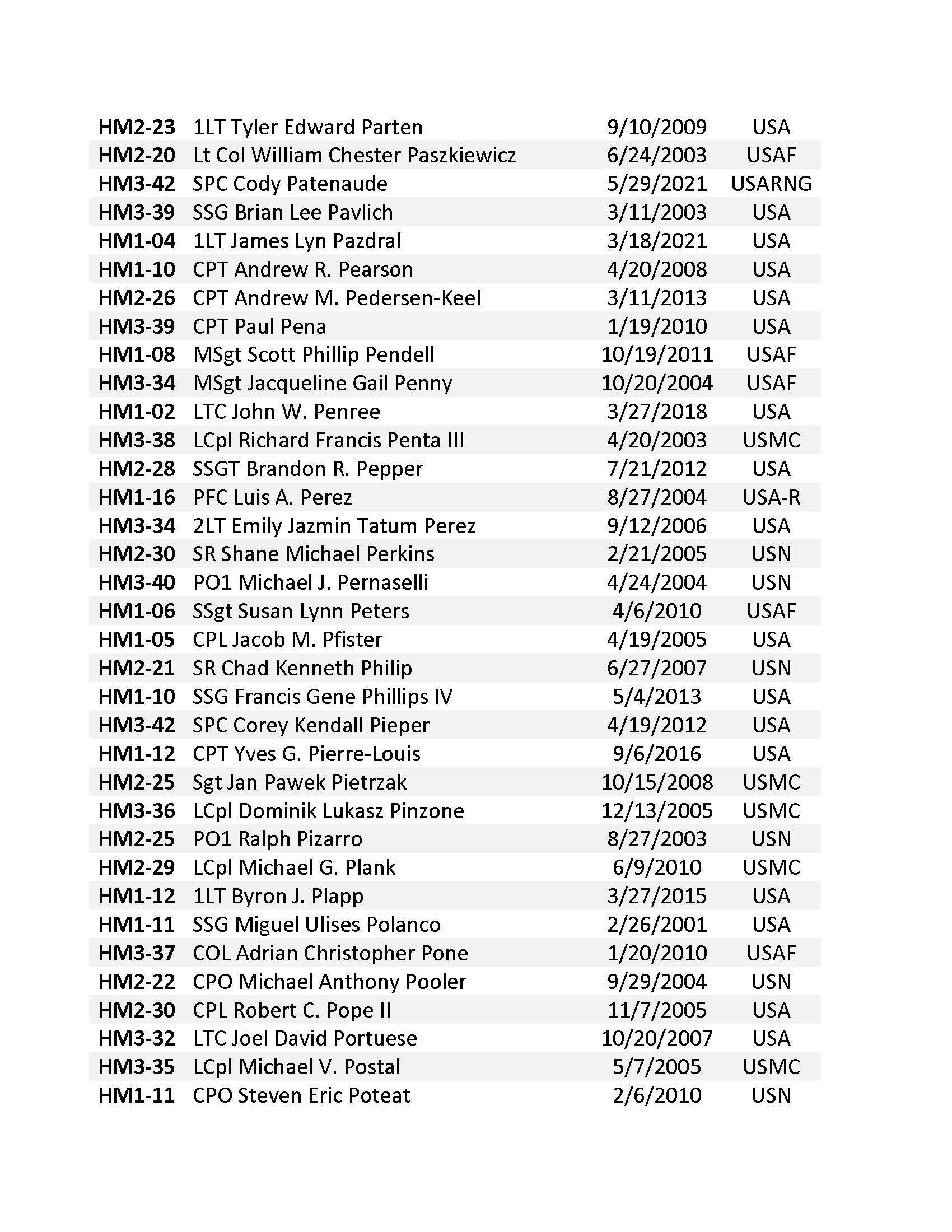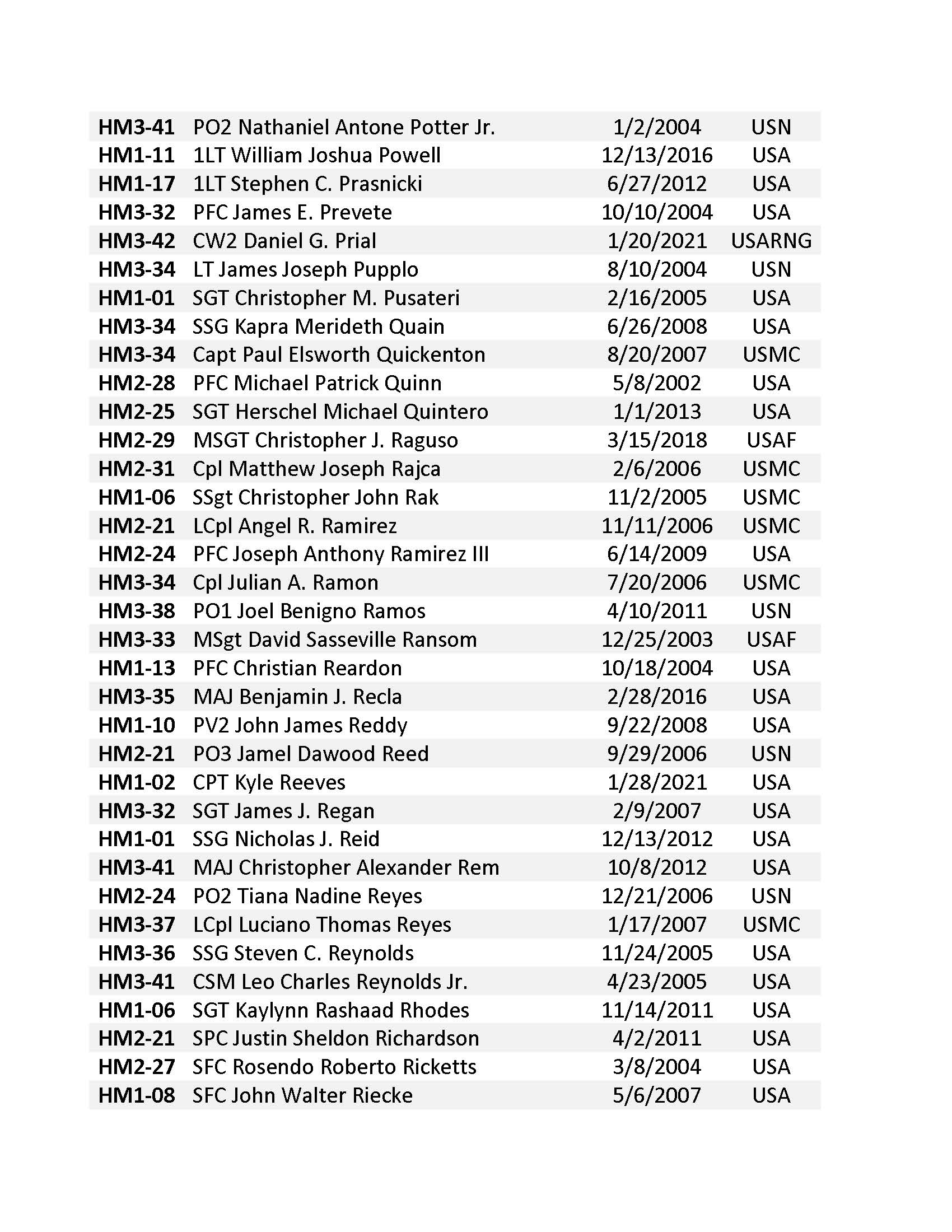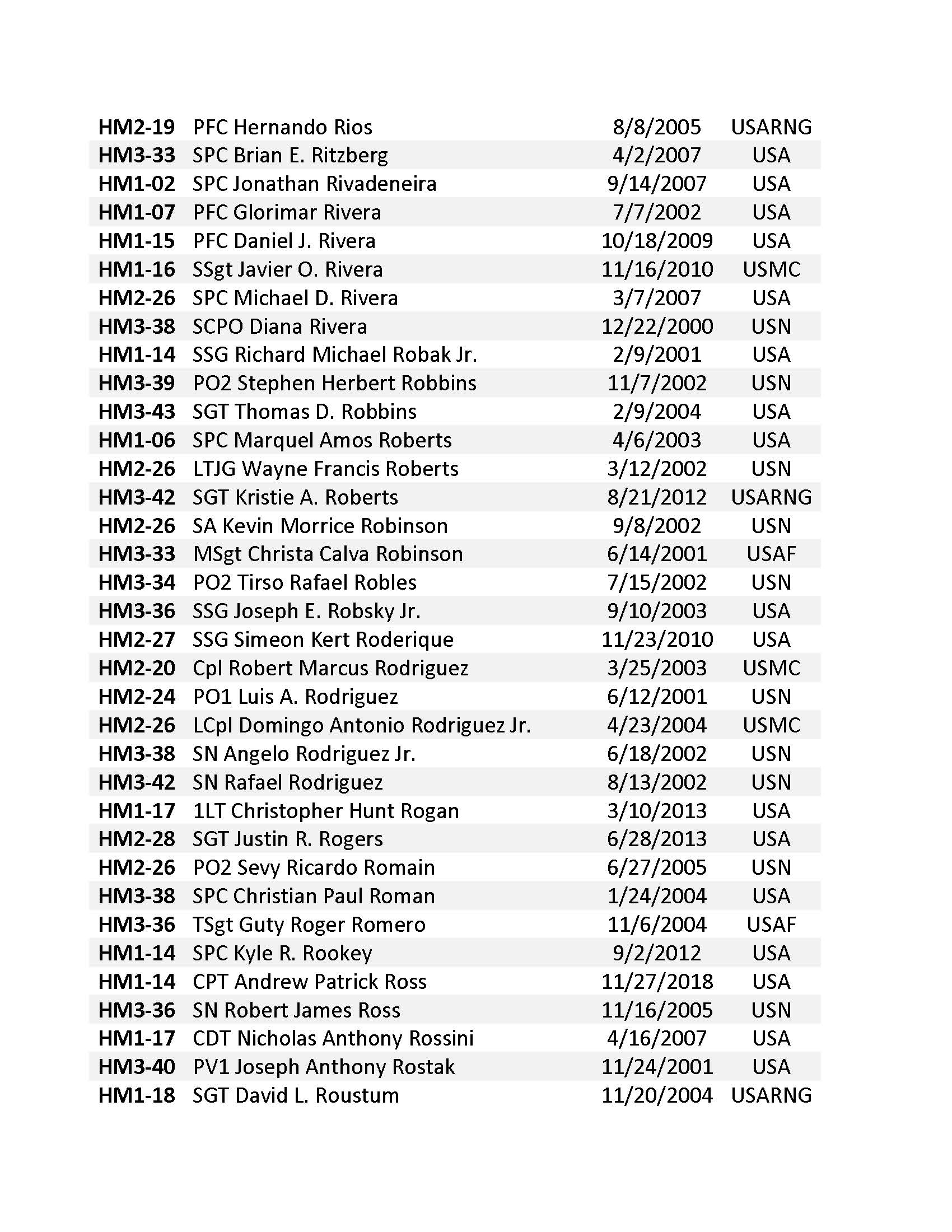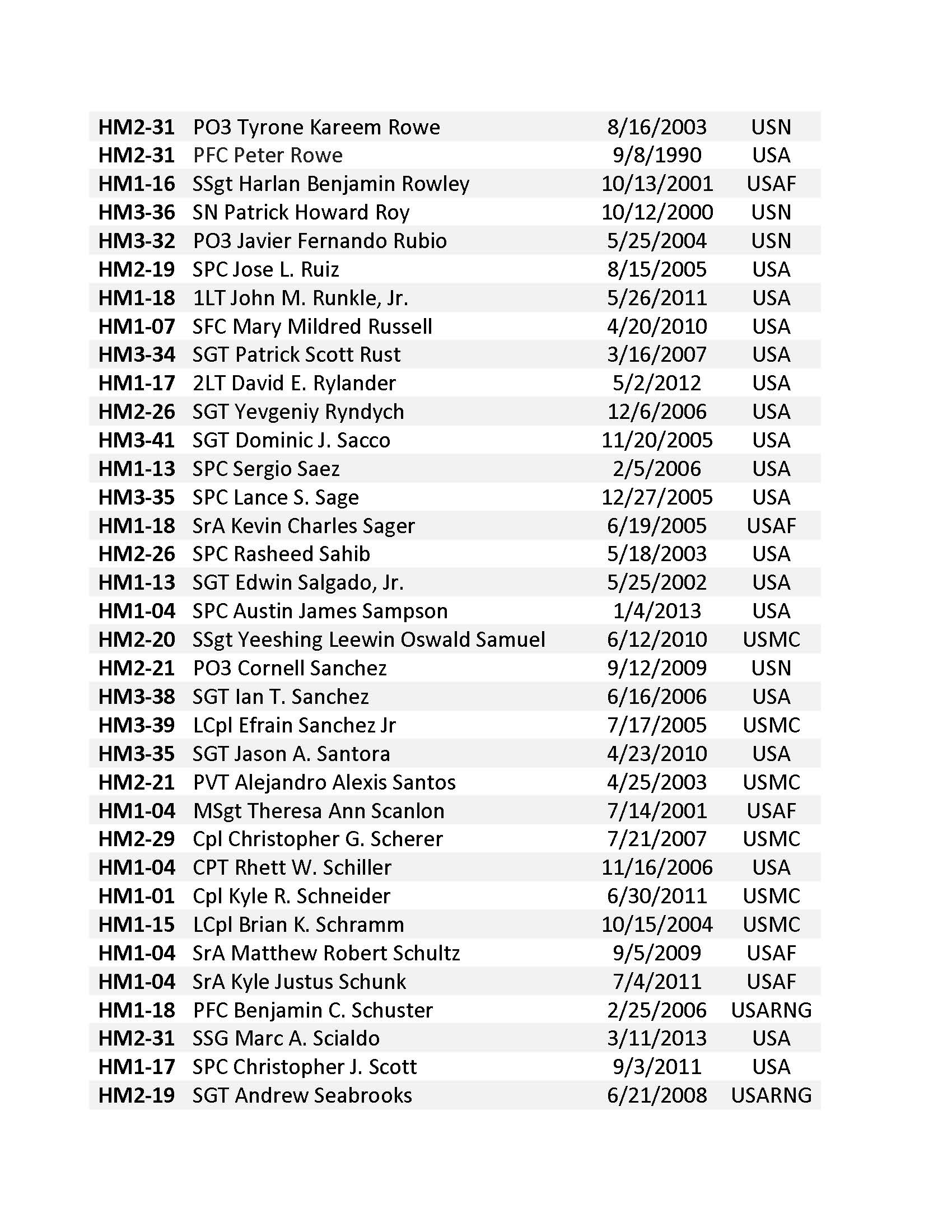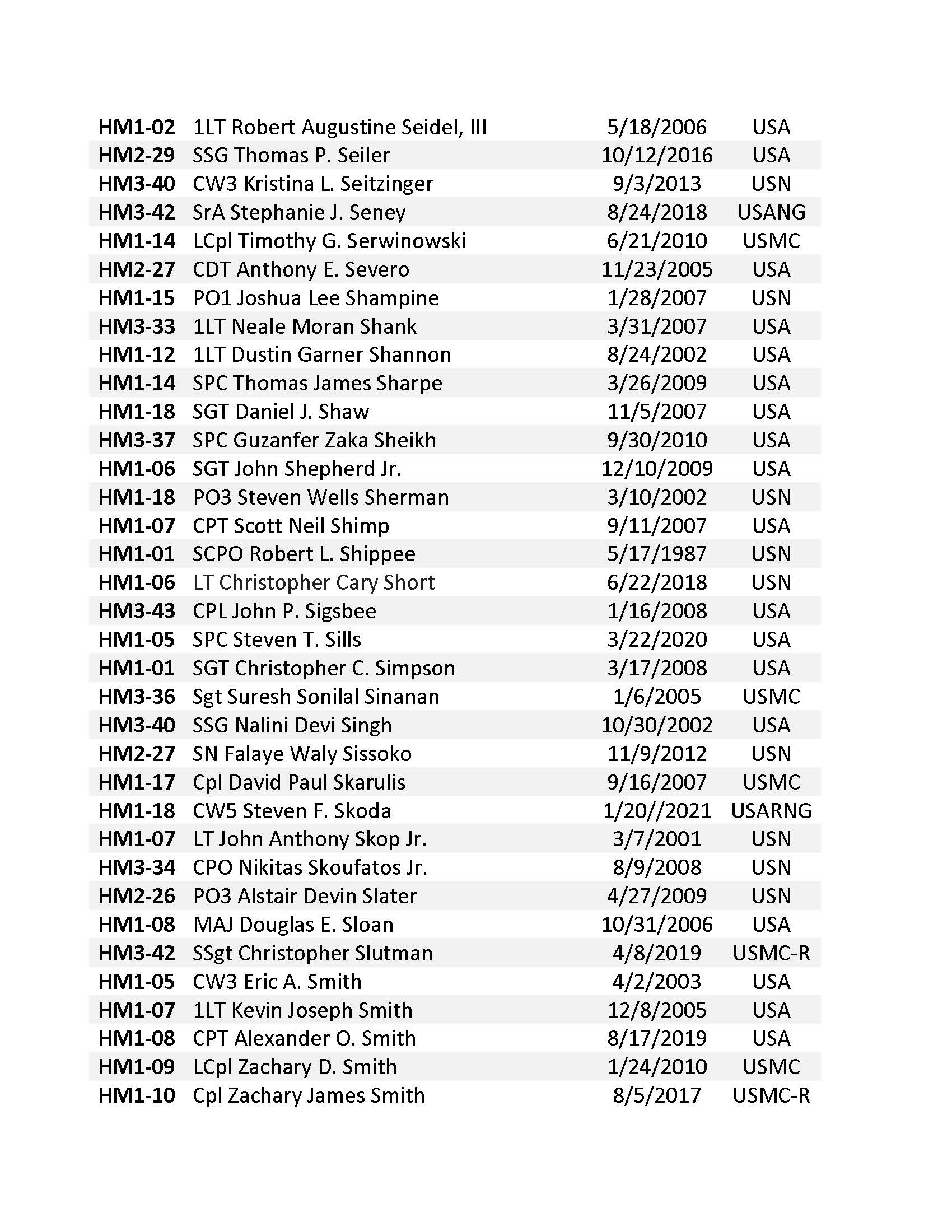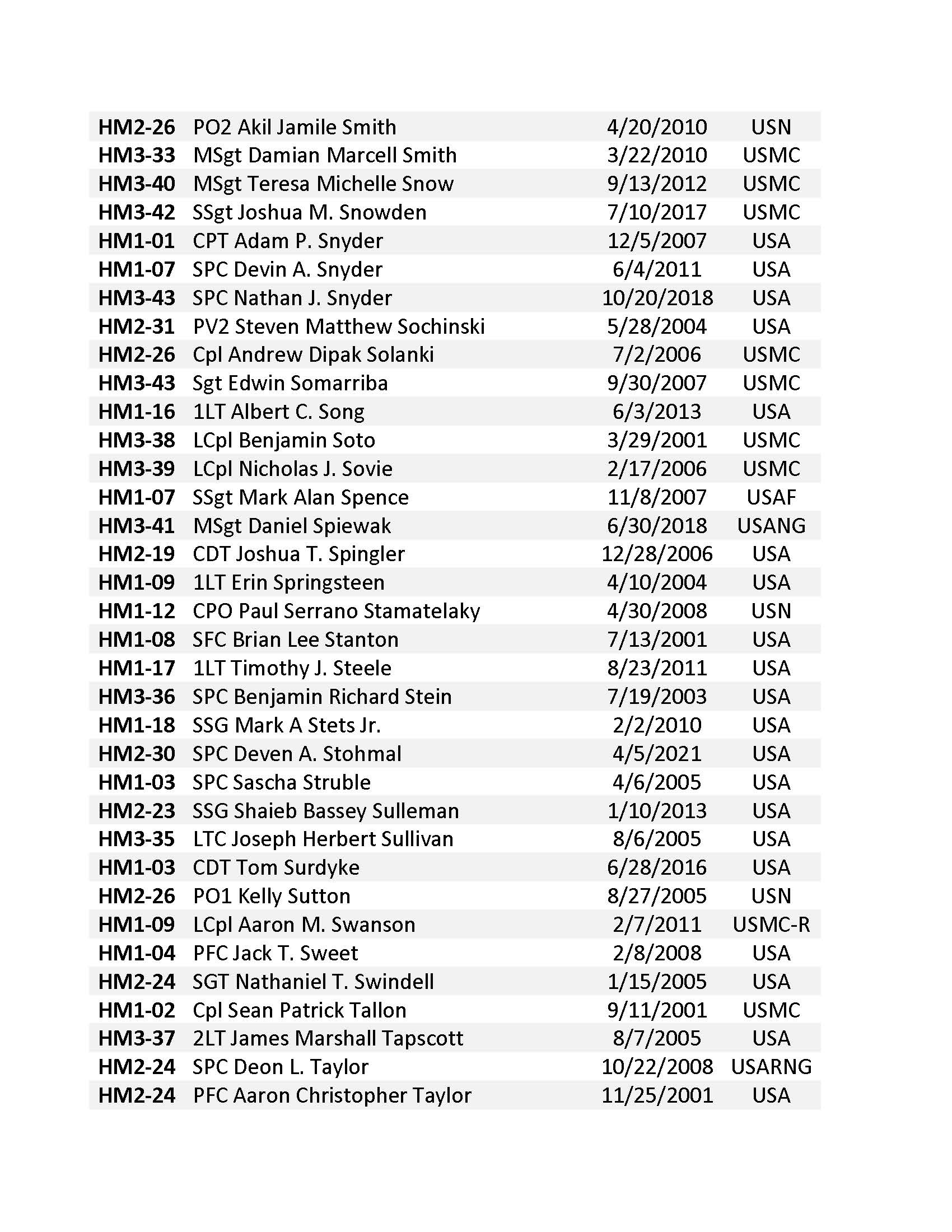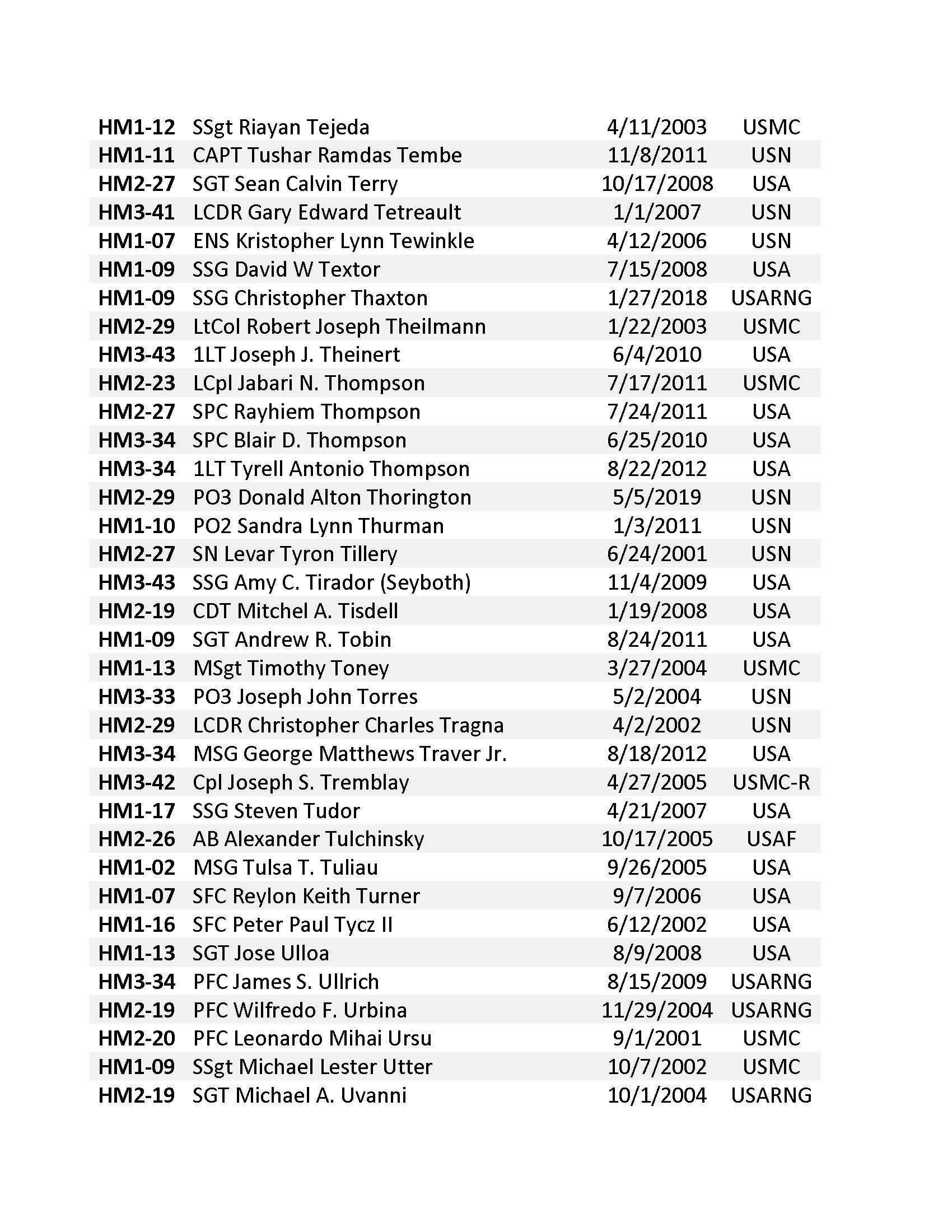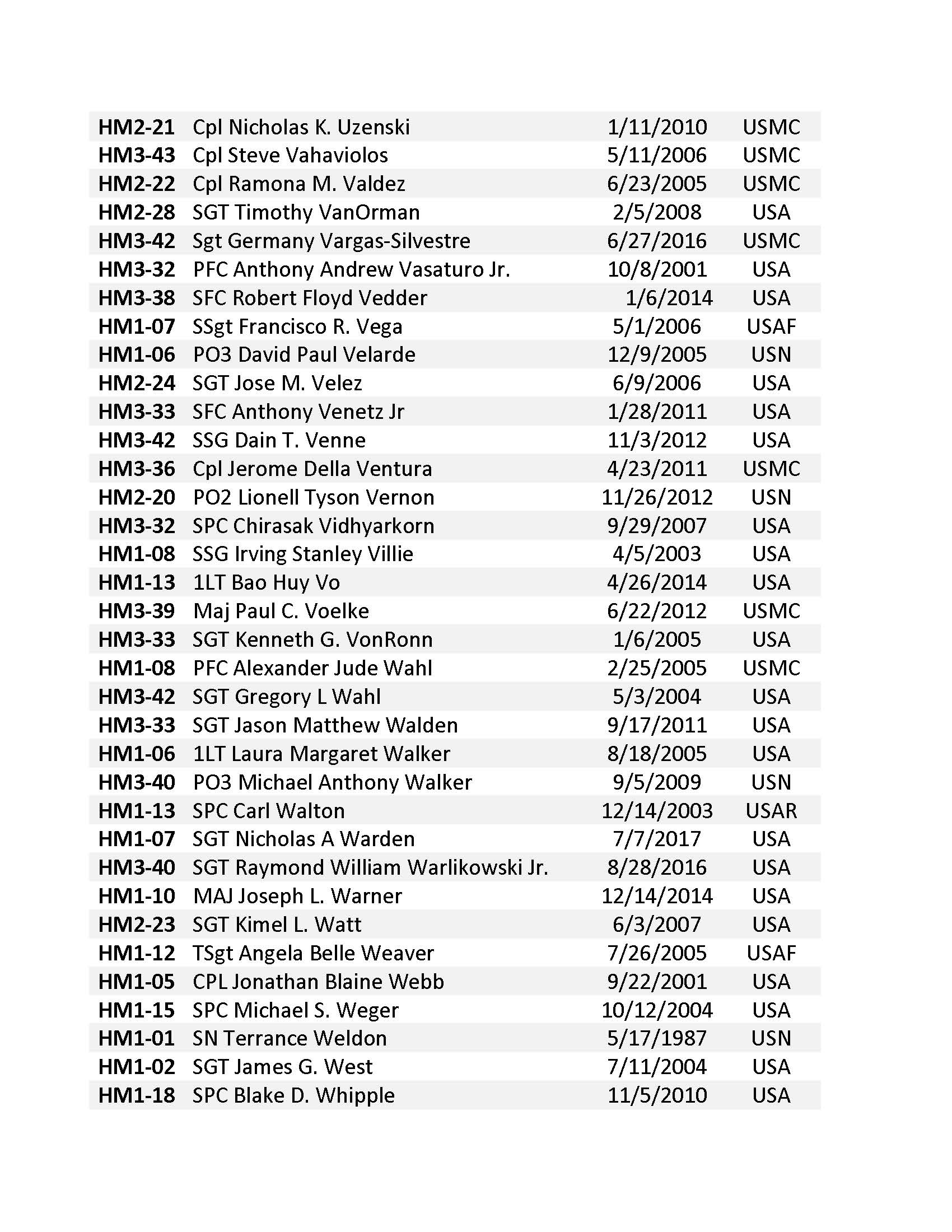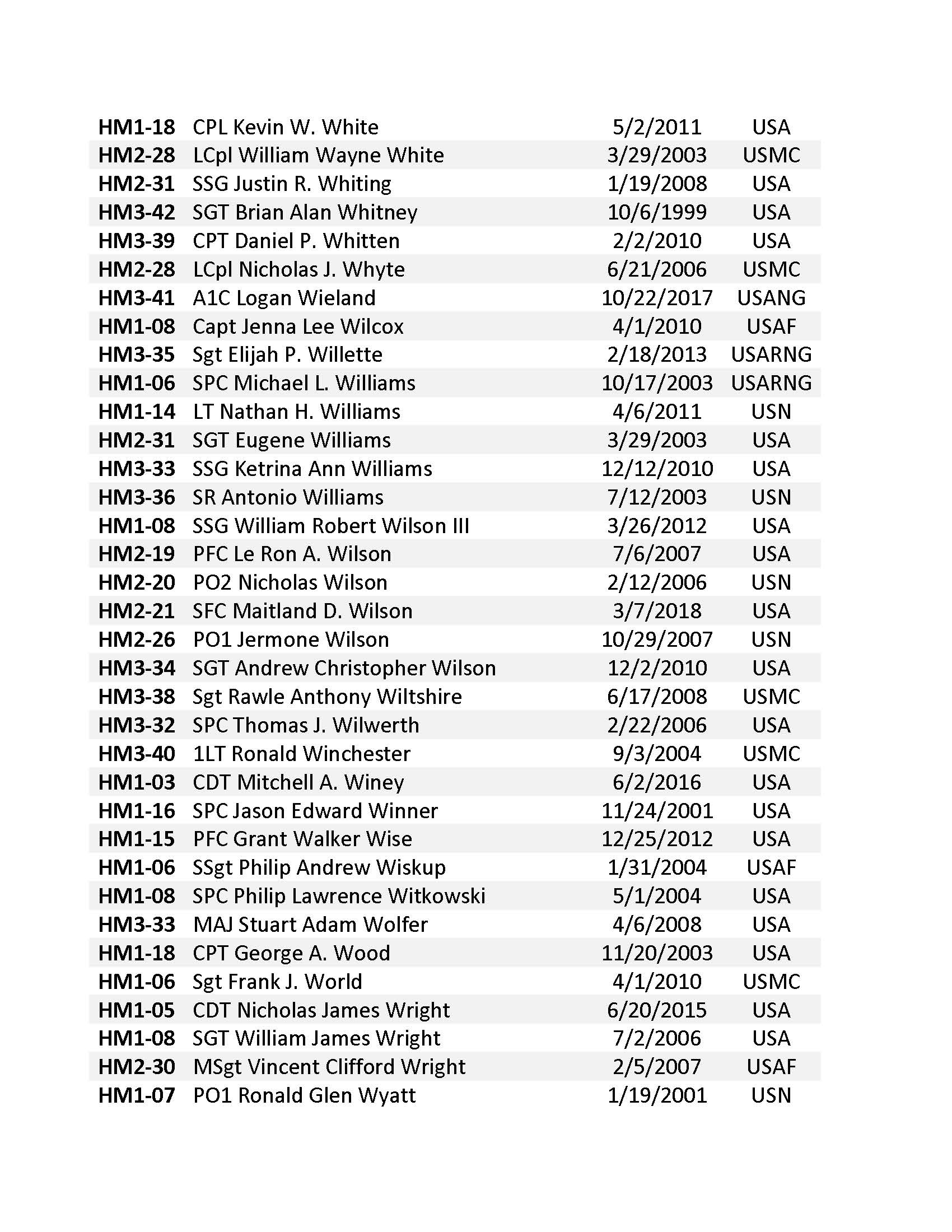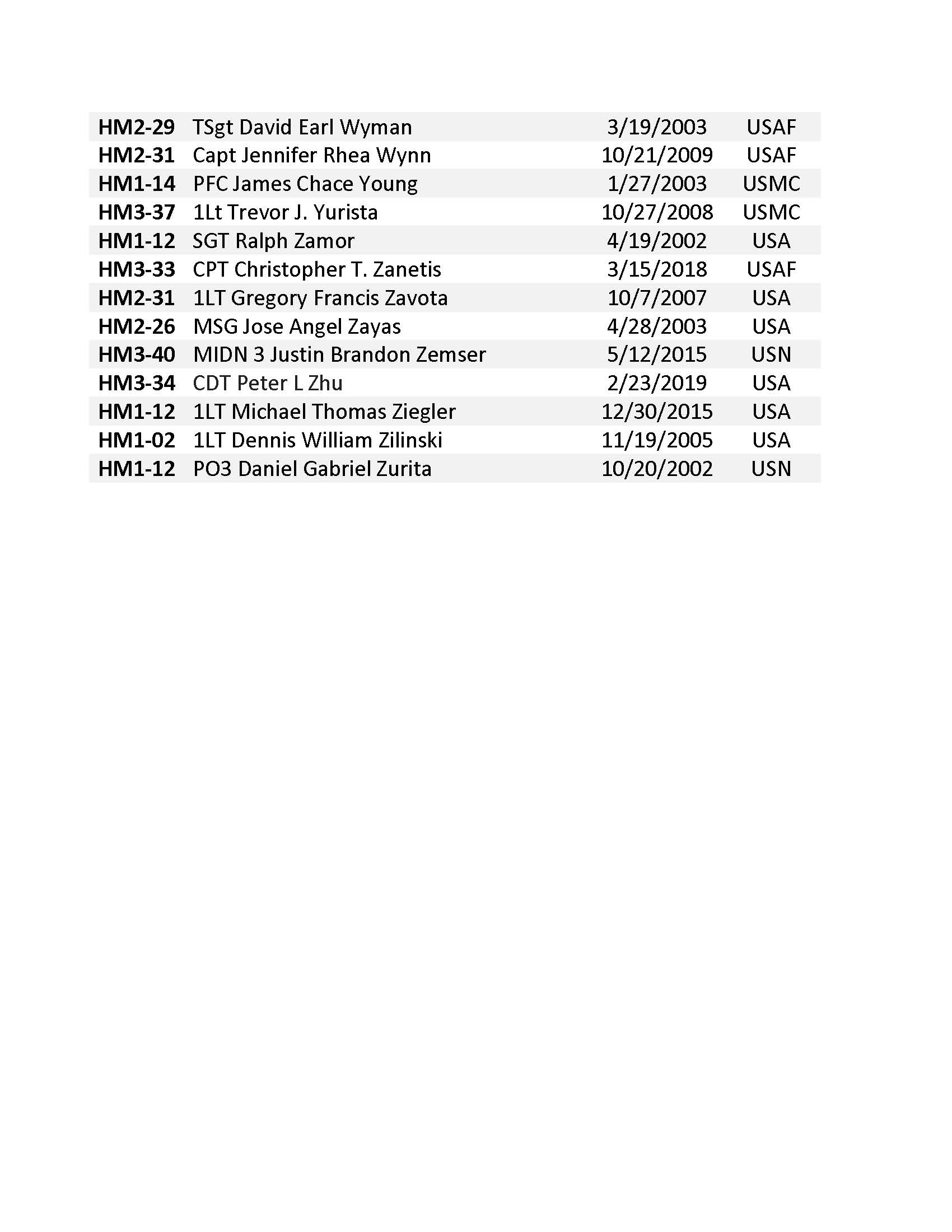 Please fill out the form below if you know of a hero that is missing
from our list.